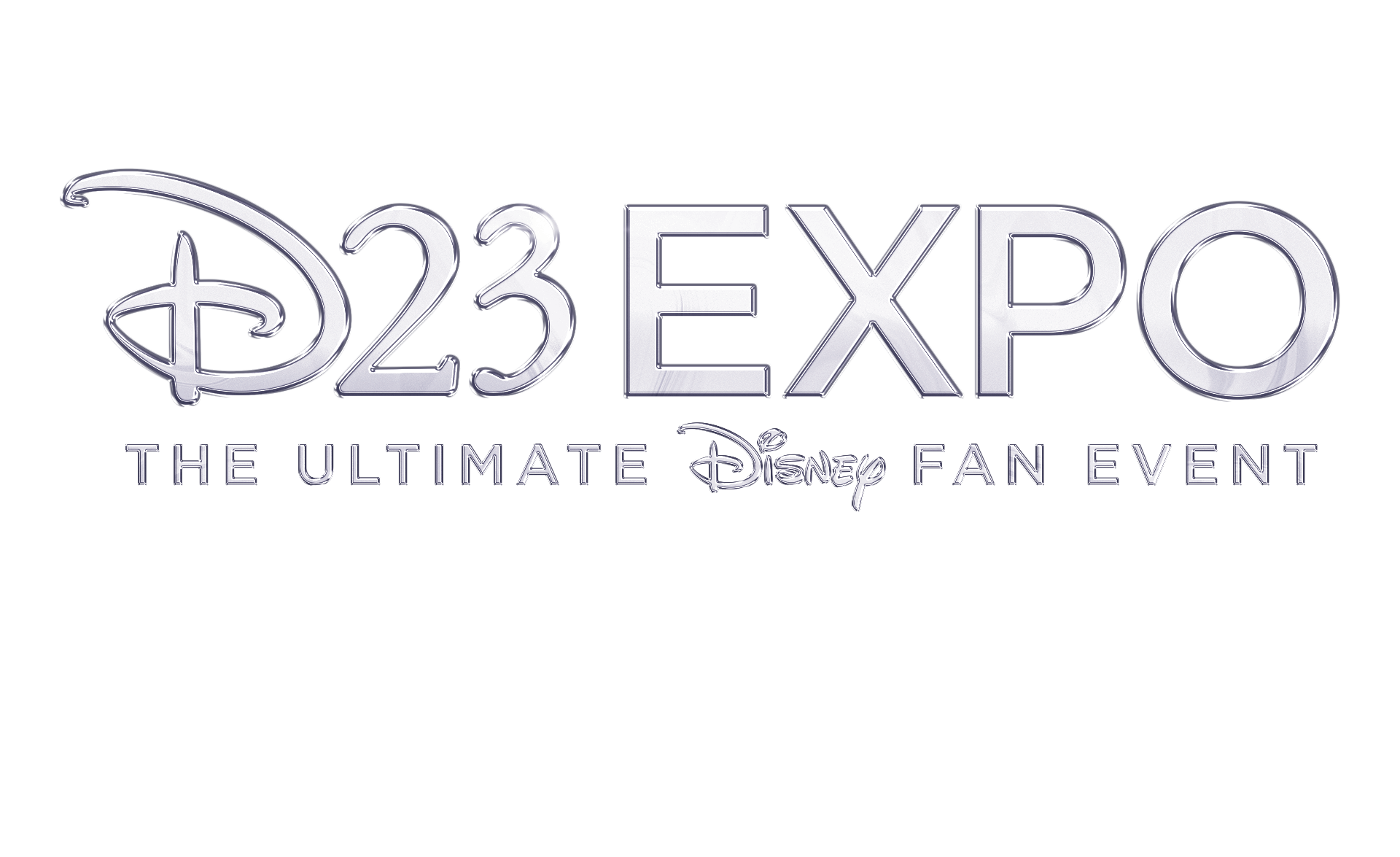 The largest Disney fan event in the world, D23 Expo Presented by Visa celebrates the wonderful worlds of The Walt Disney Company, including Disney, Marvel, Pixar, and Star Wars across film, television, theme parks, and more!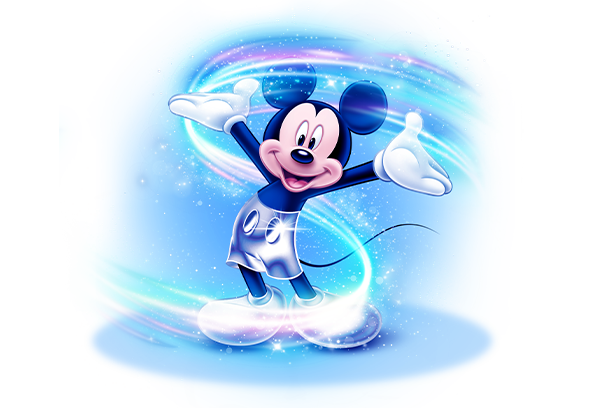 September 9, 10, 11   •   2022   •  Anaheim Convention Center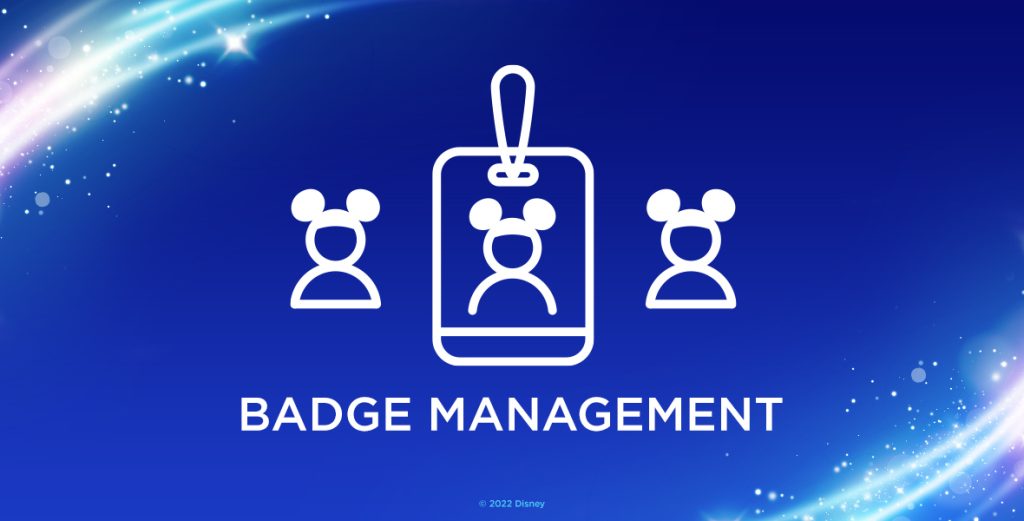 D23 Expo
Badge Management for D23 Expo 2022 presented by Visa
D23 Expo 2022 is just a few months away, and we are excited to let you know that you are now able to transfer your D23 Expo badges to the other guests in your party who will be attending D23 Expo with you! Your badge will be your "passport" to all the magic of D23 ...