By Zach Johnson
We have a good feeling about this.
On Tuesday, May 4—aka Star Wars Day—Disney+ will debut the eagerly awaited first episode of the original animated series Star Wars: The Bad Batch, which follows the elite and experimental clones of the Bad Batch as they find their way in a rapidly changing galaxy in the immediate aftermath of the Clone War. The second episode will follow on Friday, May 7, along with new episodes of Big Shot and Mighty Ducks: Game Changers, two other Disney+ Originals. A week later, the East High drama club will stage a new production, Disney's Beauty and the Beast, when season two of High School Musical: The Musical: The Series kicks off. On Friday, May 21, five new shorts will debut as part of Inside Pixar: Unpacked. LAUNCHPAD, a collection of six live-action shorts from a new generation of dynamic storytellers, debuts Friday, May 28—the same day the film Cruella releases simultaneously in theaters and on Disney+ with Premier Access for a one-time added fee.
Throughout the month, Disney+ will add even more fan-favorite films, series, and shorts to its library, including Big City Greens (Season 2), Fantastic Four: Rise of the Silver Surfer, Life Below Zero (Season 15), Mickey Mouse Mixed-Up Adventures (Season 1), Race to the Center of the Earth (Season 1), Running Wild with Bear Grylls (Season 6), Tinker Bell and the Legend of the Neverbeast, Wild Hearts Can't Be Broken, X-Men: The Last Stand, and more.
All the titles coming to Disney+ in May are listed below:
Tuesday, May 4
Star Wars: The Bad Batch (Episode 101) (Premiere)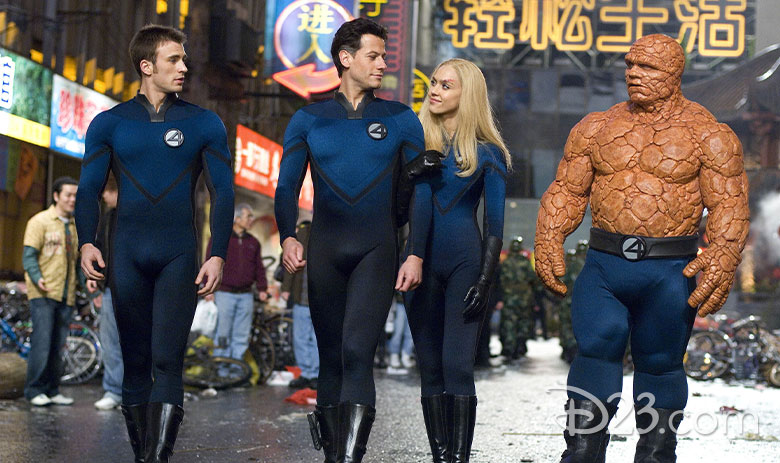 Friday, May 7
Big Shot (Episode 104: "Great in the Living Room")
Everyone's Hero
Fantastic Four: Rise of the Silver Surfer
Flicka 2
Maggie Simpson in 'The Force Awakens from Its Nap' (Premiere)
The Mighty Ducks: Game Changers (Episode 107: "Pong Hockey")
Star Wars: The Bad Batch (Episode 102)
Star Wars Biomes (Premiere)
Star Wars Vehicle Flythroughs (Premiere)
Wander Over Yonder (Seasons 1–2)
Wild Hearts Can't Be Broken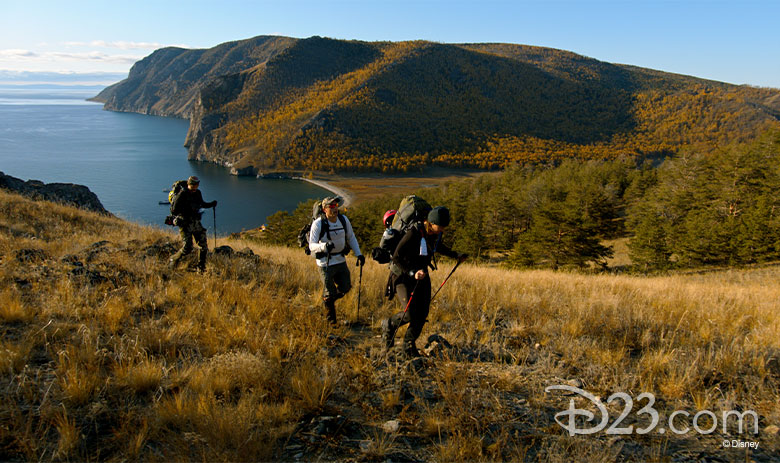 Friday, May 14
Big Shot (Episode 105: "This is our House")
High School Musical: The Musical: The Series (Episode 201: "New Year's Eve")
Life Below Zero (Season 15)
The Mighty Ducks: Game Changers (Episode 108: "Change on the Fly")
Race to the Center of the Earth (Season 1)
Special Agent Oso (Seasons 1–2)
Special Agent Oso: Three Healthy Steps (Season 1)
Star Wars: The Bad Batch (Episode 103)
X-Men: The Last Stand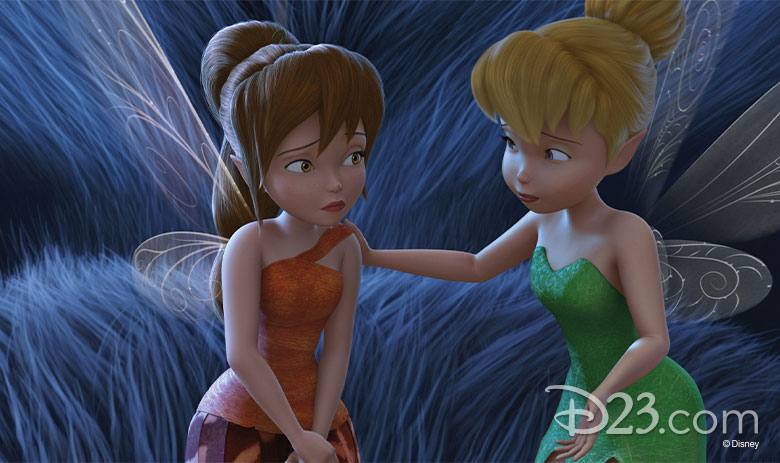 Friday, May 21
Big City Greens (Season 2)
Big Shot (Episode 106: "Carlsbad Crazies")
Fury Files (Interstitials)
High School Musical: The Musical: The Series (Episode 202: "Typecasting")
Ice Road Rescue (Season 5)
Inside Pixar: Unpacked (Batch Premiere) (Episodes: "About Time," "Everybody Loves a Villain," "The Squint Test," "Inner Drive," "No Small Roles")
Mickey Mouse Mixed-Up Adventures (Season 1)
The Mighty Ducks: Game Changers (Episode 109: "Head Games")
Running Wild with Bear Grylls (Season 6)
Star Wars: The Bad Batch (Episode 104)
Tinker Bell and the Legend of the Neverbeast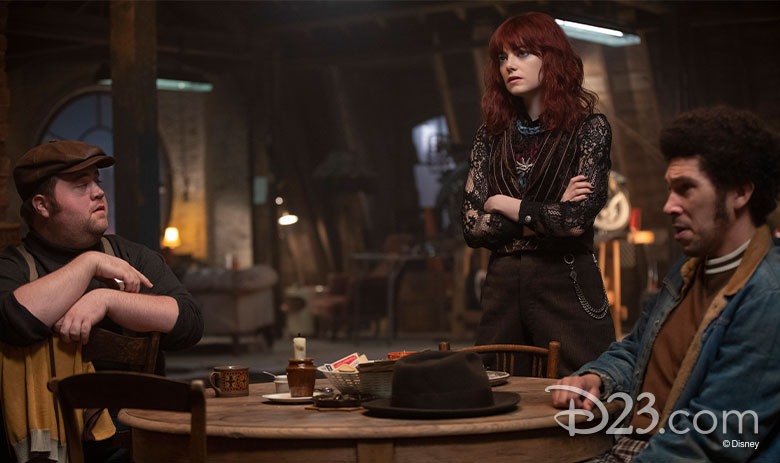 Friday, May 28
Big Shot (Episode 107: "Kalm Korn")
Bluey Shorts (Season 2)
Cruella (Premier Access) (Premiere)
High School Musical: The Musical: The Series (Episode 203: "Valentine's Day")
Kingdom of the Polar Bears (Season 1)
LAUNCHPAD (Premiere)
"American EID"
"Dinner Is Served"
"Growing Fangs"
"The Last of the Chupacabras"
"Let's Be Tigers"
"The Little Prince(ss)"
The Mighty Ducks: Game Changers (Episode 110: "State of Play") (Season Finale)
Star Wars: The Bad Batch (Episode 105)
Sydney to the Max (Season 3, Episodes 1–8)
Wicked Tuna (Season 10, Episode 1–7)