By Zach Johnson
New and exciting films, series, and specials are coming to Disney+ this March, including the finale of Marvel Studios' WandaVision and the premiere of National Geographic Documentary Films' Own the Room. New library additions include the films Garfield: A Tail of Two Kitties and Miss Peregrine's Home for Peculiar Children, as well as the series Big Hero 6 The Series (Season 3) and Dr. K's Exotic Animal ER (Seasons 1–8), among many other titles.
March will also be a big month for premieres, beginning March 5 with Walt Disney Animation Studios' Raya and the Last Dragon, available on Disney+ with Premier Access in most markets (on the same date it's released in select theaters). Following the finale of WandaVision, Marvel Studios on March 12 will present the first installment of Assembled, a comprehensive documentary series of specials offering a behind-the-scenes look at the making of films and series comprising the Marvel Cinematic Universe (MCU). That same day, Marvel Studios will debut new episodes of Marvel Legends centered on Falcon (Anthony Mackie), Winter Soldier (Sebastian Stan), Zemo (Daniel Brühl), and Sharon Carter (Emily VanCamp), ahead of The Falcon and the Winter Soldier's March 19 premiere.
On March 26, the third batch of Inside Pixar will release five new shorts: "Recipe for a Movie," "Creating Characters," "Through the Lens," "Animation and Acting," and "Color, Light, and Emotion." That same day, the original series The Mighty Ducks: Game Changers, starring Emilio Estevez and Lauren Graham, will debut exclusively on the streaming service.
All the titles coming to Disney+ in March are listed below: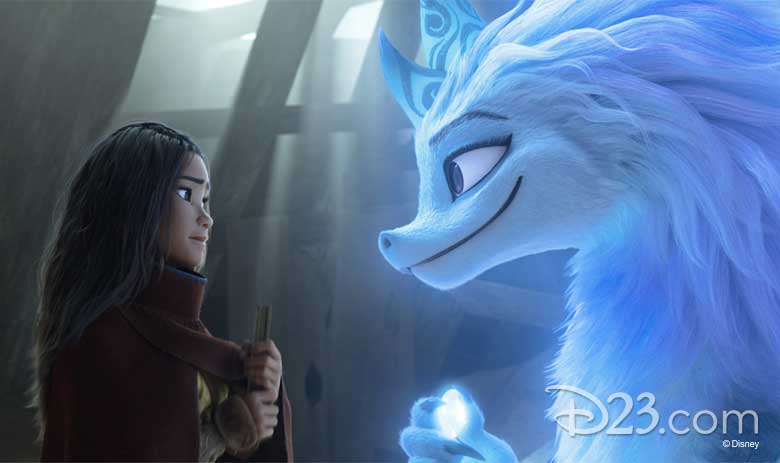 Friday, March 5
Garfield: A Tail of Two Kitties
Heartland Docs, DVM (Season 2)
Raya and the Last Dragon (Premiere) (Disney+ Premier Access)
Secrets of Sulphur Springs (Episode: "Time Warped")
WandaVision (Finale)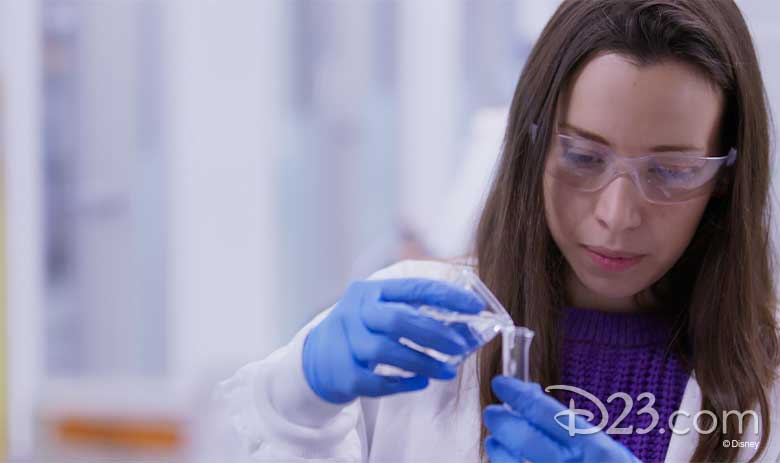 Friday, March 12
Disney My Music Story: Perfume
Doc McStuffins: The Doc Is In
Dr. K's Exotic Animal ER (Seasons 1–8)
Dr. Oakley, Yukon Vet (Season 7)
Marvel Studios Assembled: The Making of WandaVision (Premiere)
Marvel Studios Legends (New Episodes)
Miss Peregrine's Home for Peculiar Children
Own the Room (Premiere)
Secrets of Sulphur Springs (Episode: "Long Time Gone")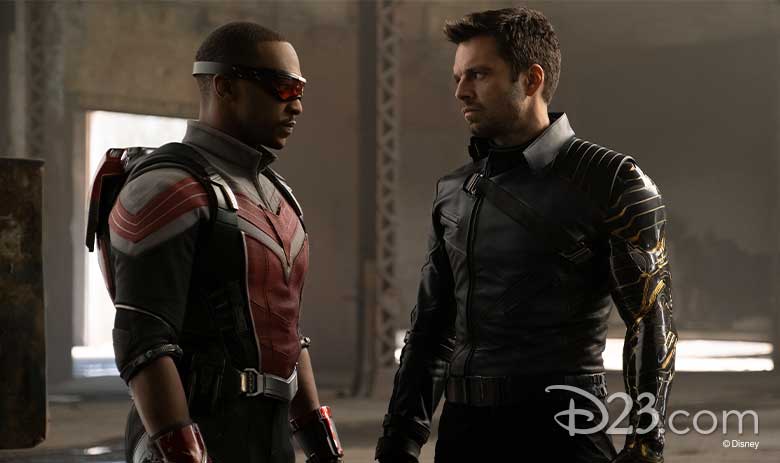 Friday, March 19
Big Hero 6 The Series (Season 3)
The Falcon and the Winter Soldier (Premiere)
Mexico Untamed (Season 1)
Secrets of Sulphur Springs (Episode: "If I Could Turn Back Time")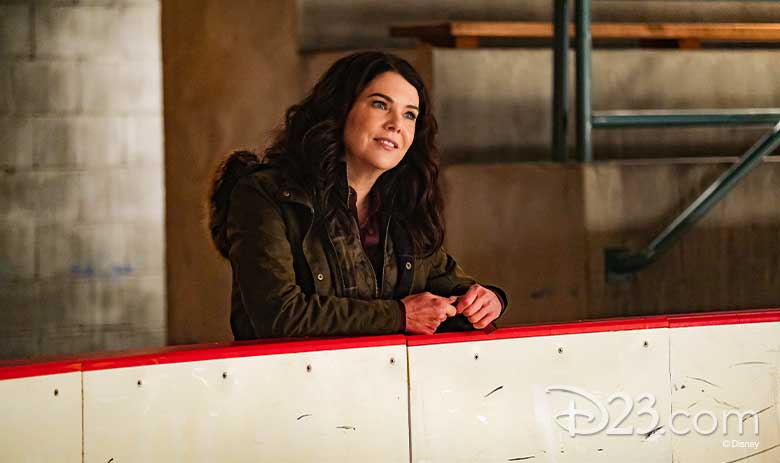 Friday, March 26
The Falcon and the Winter Soldier (New Episode)
Gnomeo & Juliet
Inside Pixar: Foundations (Batch 3 Premiere)
The Mighty Ducks: Game Changers (Episode 101: "Game On") (Premiere)
Pickle and Peanut (Seasons 1–2)
Secrets of Sulphur Springs (Episode: "As Time Goes By")