Season's greetings, D23 Members!
Ring in the most magical time of the year the Disney way—with the ultimate holiday celebration! Join us all season long for stories filled with holiday wonder and more.
Experience the Best of Disney in Your Daily Life as a D23 Member!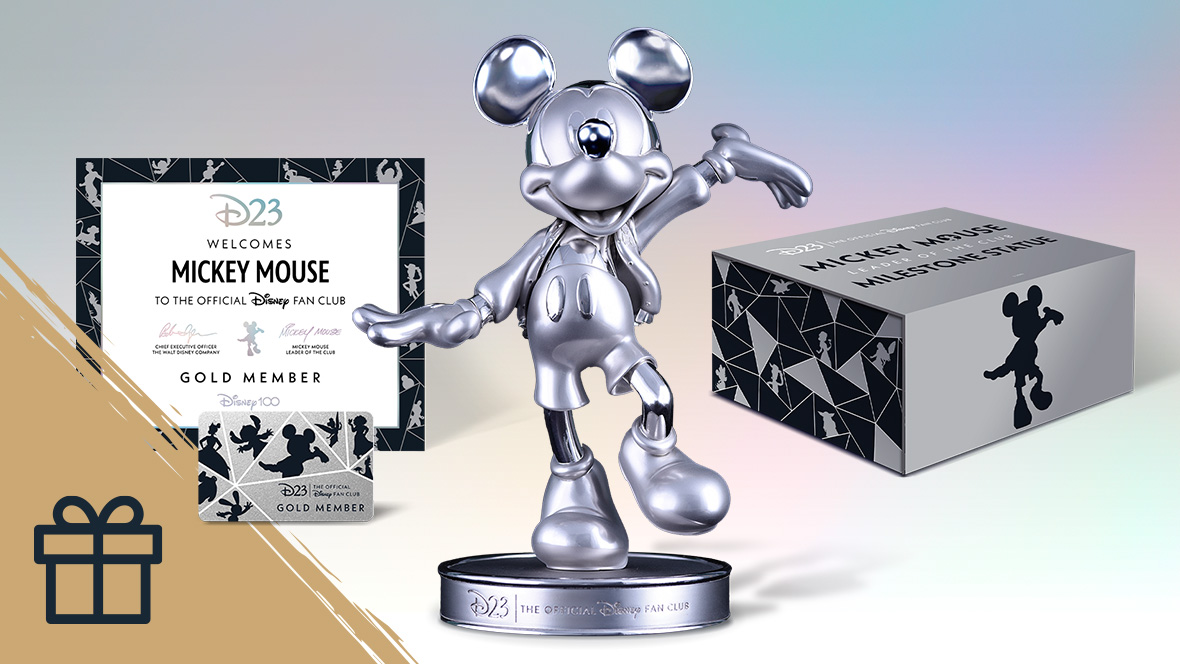 Annual D23 Gold Member Collector Set
This exclusive set features the Mickey Mouse "Leader of the Club" Milestone Statue*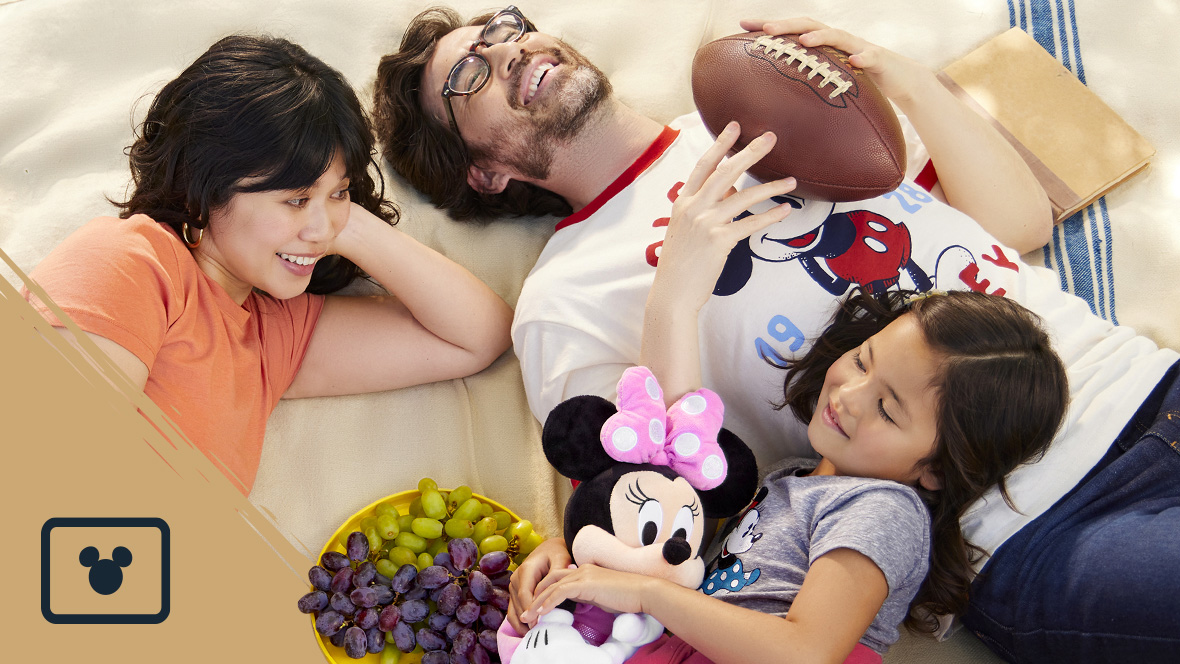 Exclusive Discounts & Offers
Access limited edition merch and year-round discounts and offers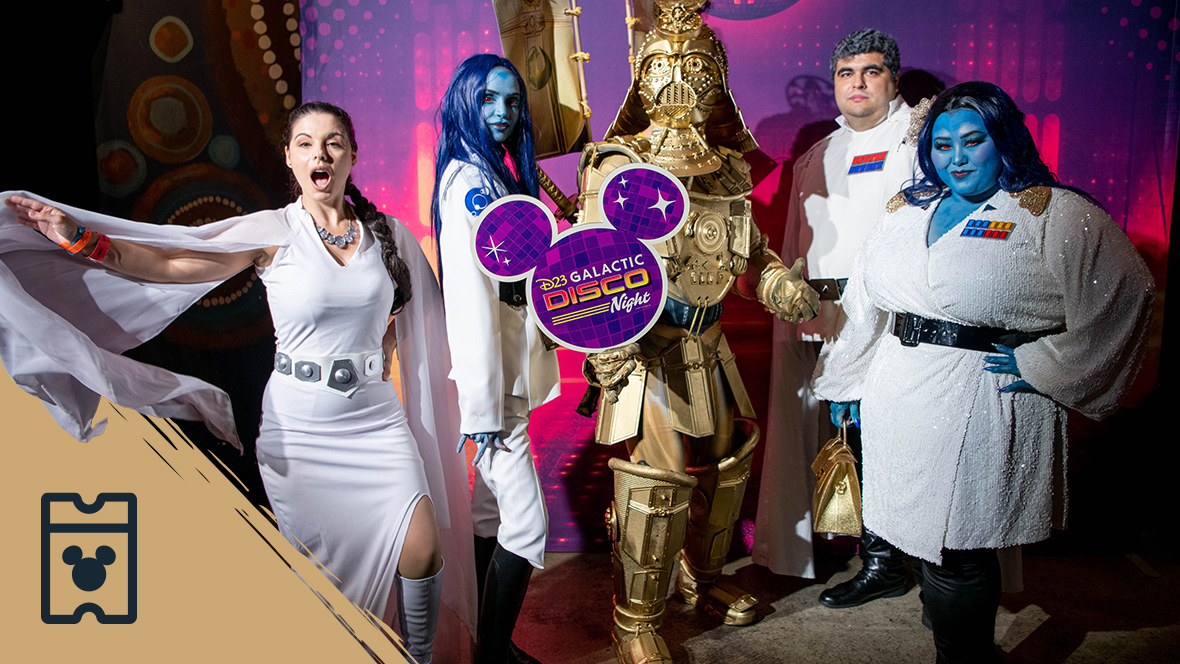 Attend fan-centric in-person and virtual events throughout the year

*The 2023 D23 Gold Member Collector Set, consisting of the D23 membership card ("Card"), certificate ("Certificate"), and Mickey Mouse "Leader of the Club" Milestone Statue ("Statue"), will be available starting January 1, 2023, for new or renewing D23 Gold Members joining or renewing on either a D23 Gold Membership Individual Plan or D23 Gold Membership Duo Plan (sent to the Primary Member). For new Members, the Card and Certificate will ship 2-4 weeks following enrollment, and the Statue will begin shipping by Spring 2023. For current D23 Gold Members, the Card, Certificate, and Statue will ship after their D23 Gold Membership renewal in 2023, provided that the shipment of the Statue will begin by Spring 2023 or following the D23 Gold Member's renewal date, whichever is later. Limit one (1) D23 Gold Member Collector Set per membership plan.