OVERVIEW
D23: The Official Disney Fan Club "just can't wait" to invite Disney fans to celebrate the 25th anniversary of the animated classic The Lion King, at the historic Studio Theatre at The Walt Disney Studios on May 11, 2019.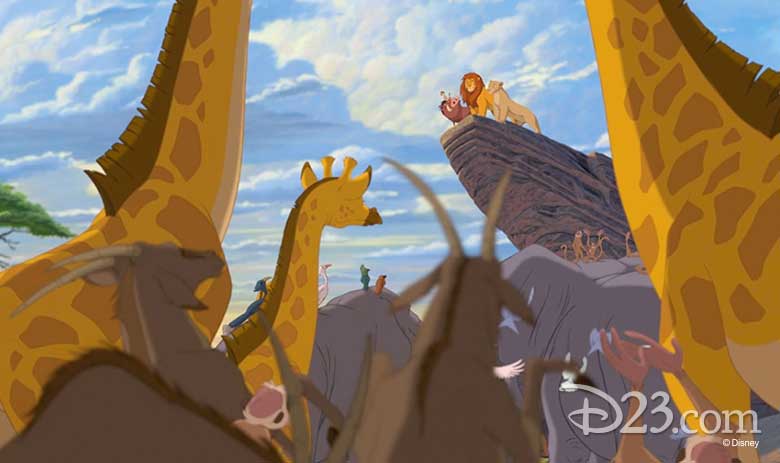 DETAILS
D23 Gold Members and their guests will walk "on the wild side" on the Studio lot to join the legendary producer of The Lion King, Don Hahn, for a D23-exclusive discussion of how one of Disney's greatest films was created! At the conclusion of the presentation, guests will sit back and watch the great circle of life unfold on the big screen!
This one-of-a-kind event will include a D23 popcorn bucket, bottled water, and an exclusive D23 limited edition The Lion King pin—created just for this Magical Screening Series.
Plus after the screening, attendees will have time to shop at the Disney Studios Store.
The event will begin at 2 p.m. at The Walt Disney Studios and will last until approximately 4 p.m. Security will open The Walt Disney Studios at 1 p.m., and the Studio Theatre will open approximately 30 minutes before the start of the event. Please do not arrive before 1 p.m.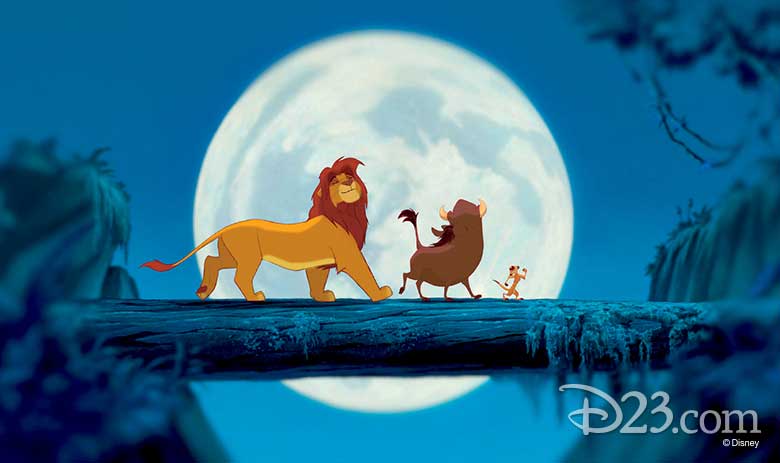 NOTES
D23 Gold Members may reserve a ticket for themselves and one (1) guest; D23 Gold Family Members may reserve tickets for themselves and up to three (3) guests.
There are a limited number of tickets available. D23 Members must log in by using their D23.com Gold Member account information when reserving tickets. D23 Members who do not bring their membership card and tickets will not be admitted to the event.
Ticketed Members and guests who do not attend the event forfeit their place as well as all experiences, benefits, and gifts associated with the event. D23 Members must be present or guests will not gain admittance to event.
Guests under 14 years of age must be accompanied by a Guest age 14 years of age or older to attend this D23 event.
All D23 Events are subject to change without notice. There are strictly no cancellations or refunds, and tickets are not transferable.
Video or audio recording of any kind will not be permitted during the presentation and screening.
PLEASE BE ADVISED: Filming, photography, and other recording will take place at The Walt Disney Studios during the event you will be attending. The Walt Disney Company will be taking photos and filming at The Walt Disney Studios located at 500 S. Buena Vista Street, Burbank, California. By entering the premises, you irrevocably consent to and authorize The Walt Disney Company, its affiliates, successors, and assigns (collectively "Producer"), to photograph you, make sound recordings of you, and use such photographs and recordings throughout the world, for any purpose whatsoever in perpetuity, including, but not limited to, television broadcasts and home entertainment products, including, but not limited to, home video and DVD. All such photographs and sound recordings will be the sole property of Producer.