By Zach Johnson
Freeform's bewitching drama Motherland: Fort Salem continues to cast a spell week after week, and this Tuesday's episode is no exception. On Wednesday, stream the first five episodes of the Disney+ Original Behind the Attraction from executive producers Dwayne Johnson, Dany Garcia, and Brian Volk-Weiss. That same day, the streaming service will add a new episode of Marvel Studios: Assembled documenting the mischievous making of Loki and it will debut the original series Turner & Hooch. Finally, celebrate 10th anniversary of Marvel Studios' Captain America: The First Avenger on Thursday by streaming it on Disney+.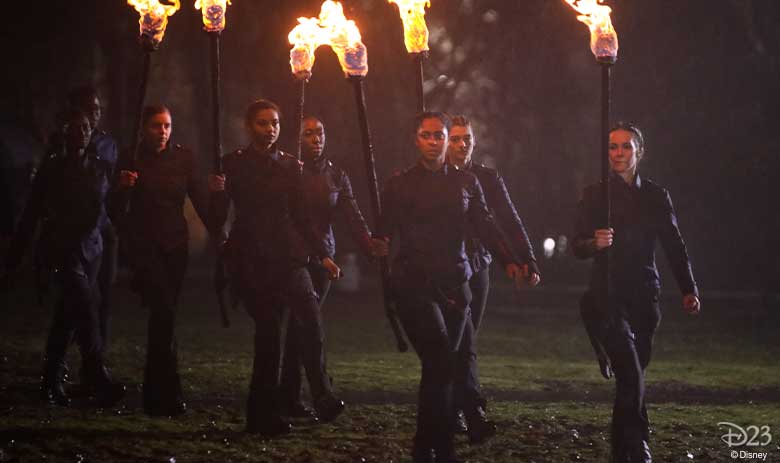 Motherland: Fort Salem—Tuesday, July 20, at 10 p.m. ET on Freeform
In "Brianna's Favorite Pencil," The Unit competes for a chance to commune with the dead during Samhain. Meanwhile, Scylla (Amalia Holm) and Anacostia (Demetria McKinney) search for Camarilla leadership at a Halloween gala—only to make a horrifying discovery!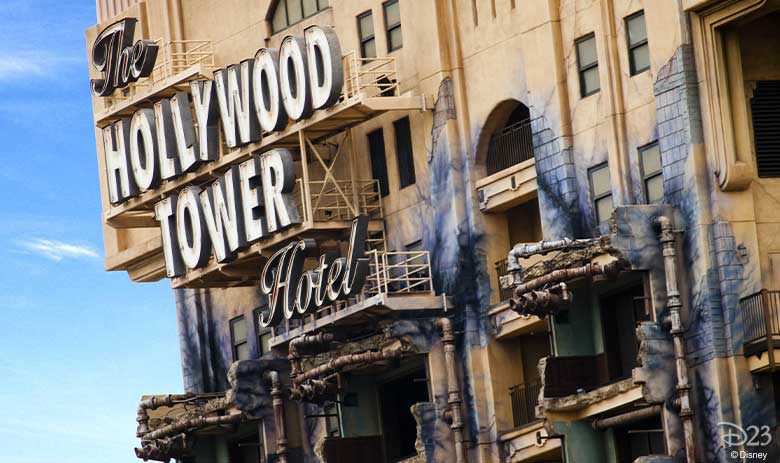 Behind the Attraction—Wednesday, July 21, on Disney+
Narrated by Paget Brewster, this 10-part series gives viewers an exclusive peek "behind the curtain" of the most beloved attractions and destinations at Disney Parks and Resorts around the world. Discover how Imagineers filled the Haunted Mansion with 999 happy haunts, how the Twilight Zone Tower of Terror™ transformed into Guardians of the Galaxy – Mission: BREAKOUT! (while defying gravity in the process), and why Space Mountain took so long to launch. The first five episodes ("Jungle Cruise," "Haunted Mansion," "Star Tours," "The Twilight Zone Tower of Terror," and "Space Mountain") will start streaming Wednesday, with five additional episodes coming to Disney+ later this year.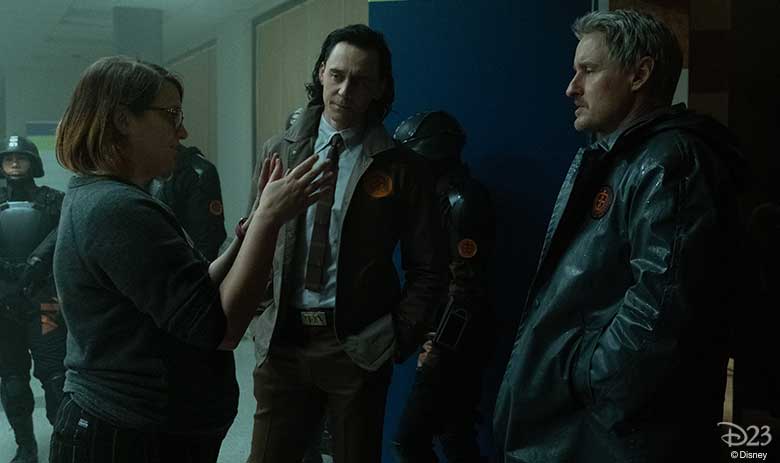 Marvel Studios: Assembled—Wednesday, July 21, on Disney+
The immersive documentary series examines the creation of Marvel Studios' thrilling new films and series. This episode chronicles the making of Loki and features director Kate Herron, screenwriter Michael Waldron, producer Kevin Feige, and actor Tom Hiddleston.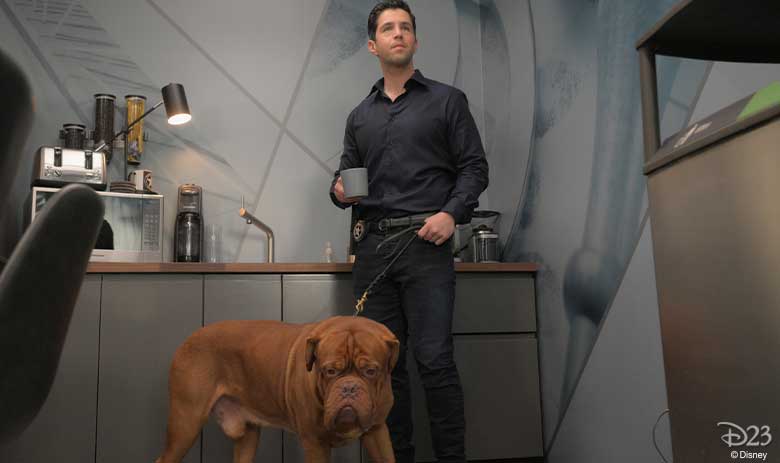 Turner & Hooch—Wednesday, July 21, on Disney+
In the series premiere, "Forever and a Dog," nervy Deputy Marshal Scott Turner (Josh Peck) inherits an unruly dog named Hooch, who destroys his apartment—and, given enough time, might also destroy his career, too. Scott is desperate to get rid of Hooch, who seems to behave for everybody but him. But when a witness under Marshal protection is kidnapped, Scott realizes the dog he never asked for may just be the key to saving the day.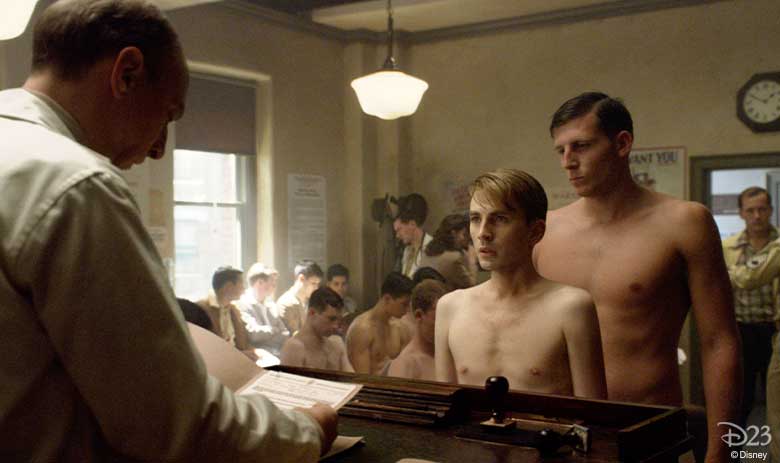 Captain America: The First Avenger—Thursday, July 22, on Disney+
This is the origin story of Steve Rogers (Chris Evans), a noble patriot who volunteers to participate in an experimental program that turns him into the Super Soldier known as Captain America. Trained under Colonel Chester Phillips (Tommy Lee Jones) and officer Peggy Carter (Hayley Atwell), Steve leads the brave fight to defeat Johann Schmidt aka Red Skull (Hugo Weaving), whose Nazi-backed HYDRA organization threatens the world.