By Zach Johnson
Everything is topsy turvy this week!
Celebrate the 25th anniversary of The Hunchback of Notre Dame on Monday by streaming the beloved film on Disney+. The next night, tune in to Freeform for the season two premiere of Motherland: Fort Salem. On Thursday, ABC will take a walk on the wild side with the television debut of When Nature Calls with Helen Mirren. And speaking of series premieres, Friday will feature two: The Mysterious Benedict Society on Disney+ and The Choe Show on FX.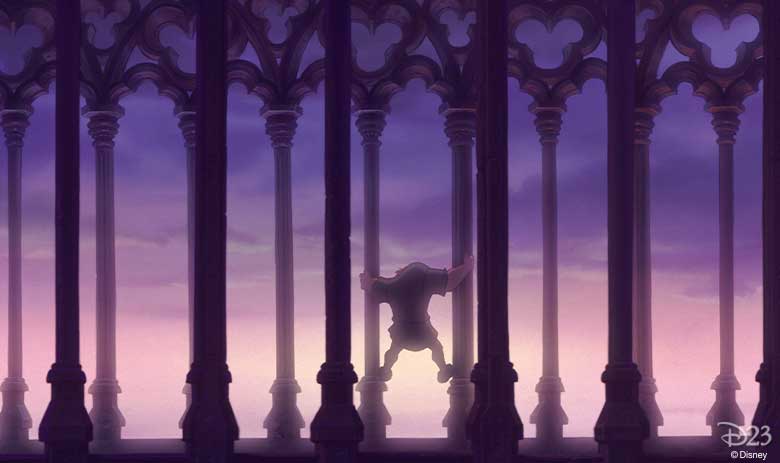 The Hunchback of Notre Dame—Monday, June 21, on Disney+
Inspired by Victor Hugo's classic novel, the animated film follows the adventures of Quasimodo (voice of Tom Hulce), the gentle and lonely bell ringer of Notre Dame. Encouraged by his hilarious gargoyle friends, Quasimodo leaves the solitary safety of his tower, venturing out to find his first true friend, the gypsy Esmeralda (voice of Demi Moore). The most unlikely of heroes, Quasimodo fights to save the people and the city he loves—and, in turn, helps them see people for who they are, as opposed to how they look.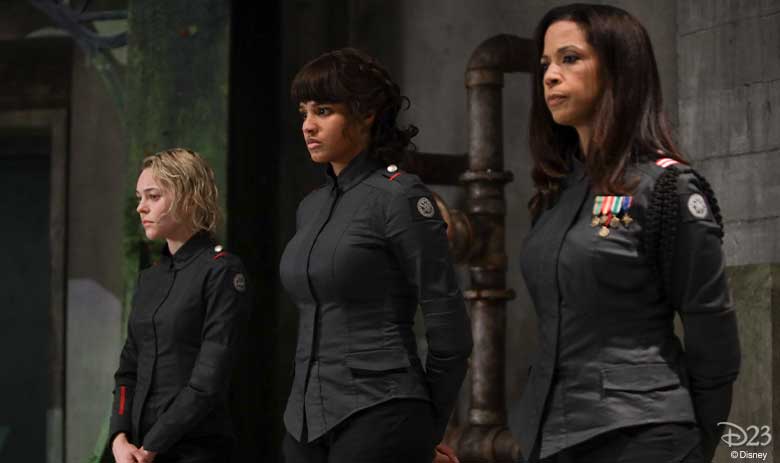 Motherland: Fort Salem—Tuesday, June 22, at 10 p.m. ET on Freeform
Despite the threat of the Camarilla, the discovery of new witches gives Alder (Lyne Renee) hope. Meanwhile, Tally (Jessica Sutton) struggles with her role as a Biddy, and Raelle (Taylor Hickson) and Abigail (Ashley Nicole Williams) return with mysterious new abilities.
When Nature Calls with Helen Mirren—Thursday, June 24, at 8 p.m. ET on ABC
Tune in for the series premiere of the laugh-out-loud, one-hour unscripted comedy series. Hosted by Helen Mirren, it looks at the lighter side of the natural world. Based on a BBC Studios comedy format, various comedians put words into the mouths of beautiful beasts, teeny-tiny toads, beatboxing badgers, and more in captivating clips from all over the world.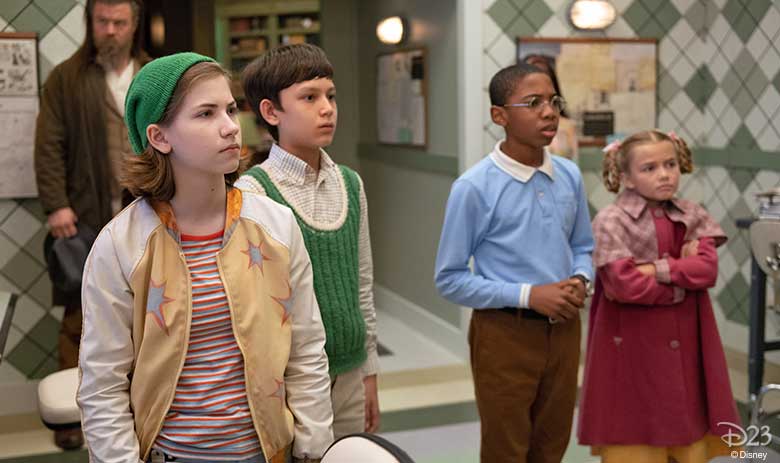 The Mysterious Benedict Society—Friday, June 25, on Disney+
When kind-hearted orphan Reynie Muldoon (Mystic Inscho) wins a scholarship to the prestigious Boatwright Academy, his life is changed forever… just not how he expected. Alongside other gifted youngsters, Reynie undergoes a series of tests to prove his mettle. Eventually, Reynie and his new friends—quiz-show champion Sticky Washington (Seth B. Carr), circus performer Kate Wetherall (Emmy DeOliveira), and wild-card Constance Contraire (Marta Kessler)—are sent on a mission far more perilous than they ever could have imagined. Their benefactor, the mysterious Mr. Benedict (Tony Hale), charges them with infiltrating the mysterious L.I.V.E. Institute to stop a worldwide crisis.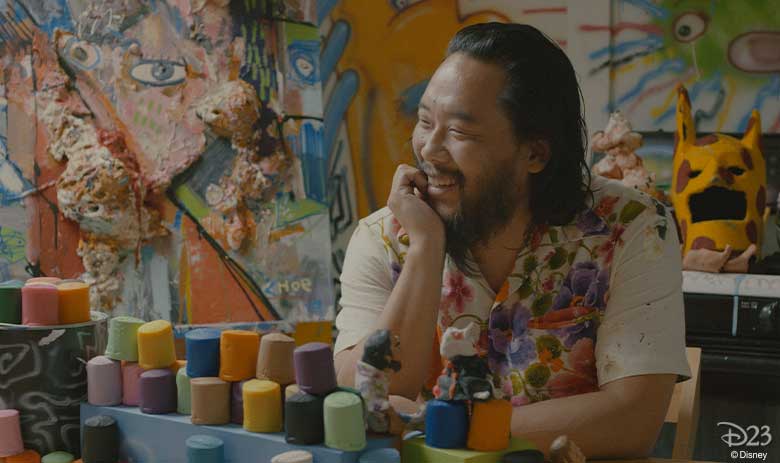 The Choe Show—Friday, June 25, at 10 p.m. ET on FX
World-renowned artist David Choe turns his eccentric, compassionate, and disruptive worldview into a lens for an audience to experience a kind of radical empathy for others. From the walls of his childhood home, Choe takes guests on a journey where he is both a motivational interviewer and a compassionate listener. Through the acts of art and play, both Choe and his guests depart on a journey of shared emotional experience—and it's through their authentic connection that Choe is able to bring forth a spontaneous honesty to every portraiture he creates. In the series premiere, "MaPa," Choe paints portraits—literally and figuratively—of Asa Akira, Kat Von D, and Rafael Reyes. Don't miss the next episode, "Just Us 3," which airs at 10:30 p.m. ET and features Will Arnett and Denzel Curry.