By Zach Johnson
In the mood for laughter and love? Look no further than The Celebrity Dating Game, premiering Monday on ABC. The next day, join us in celebrating the 20th anniversary of Walt Disney Animation Studios' feature film Atlantis: The Lost Empire by streaming it on Disney+. Later that night, tune in for the can't-miss finale of Freeform's Cruel Summer. Speaking of finales, Big Shot's season concludes Friday on Disney+—the same day that Disney and Pixar's fin-tastic original feature film, Luca, premieres on the streaming service.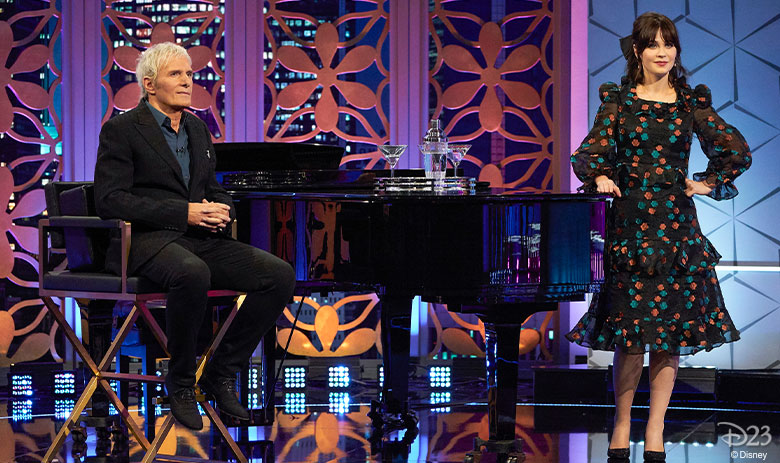 The Celebrity Dating Game—Monday, June 14, at 10 p.m. ET on ABC
Hosted by Zooey Deschanel and Michael Bolton, the new series offers a wry wink at modern dating with a star-studded roster of celebrities in their pursuit to find love. In the series premiere, Hannah Brown, former star of The Bachelorette and season 28 winner of Dancing with the Stars, asks potential suitors to name a fun and romantic activity they can do at home, and Bolton performs a hilarious parody of "I Found Someone" to give her suitors some fun clues. Meanwhile, actress, comedian, and TV host Nicole Byer tests suitors by asking them questions such as, "If I was a frozen pizza, how would you get me hot?" Then, Bolton performs "Wind Beneath My Wings" to help the men figure out her identity.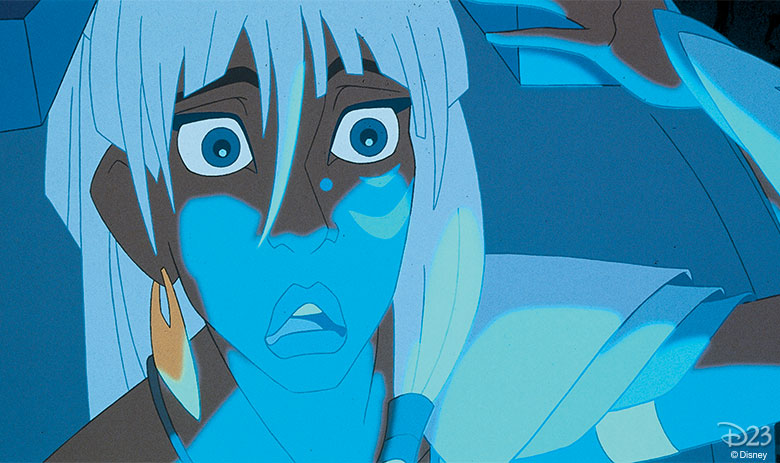 Atlantis: The Lost Empire—Tuesday, June 15, on Disney+
A highly qualified crew of archaeologists and explorers are led by historian Milo Thatch (voice of Michael J. Fox) as they board the incredible 1,000-foot submarine Ulysses and head deep into the mysteries of the sea. But their underwater expedition takes an unexpected turn when their mission must switch from exploring Atlantis to defending it. Directed by Gary Trousdale and Kirk Wise, and produced by Don Hahn, the film's voice cast also includes Claudia Christian as Lieutenant Helga Katrina Sinclair, James Garner as Commander Lyle Tiberius Rourke, Phil Morris as Dr. Joshua Strongbear Sweet, Leonard Nimoy as Kashekim Nedakh, Don Novello as Vinny Santorini, Jacqueline Obradors as Audrey Rocio Ramirez, Florence Stanley as Wilhelmina Bertha Packard, and Cree Summer as Kida.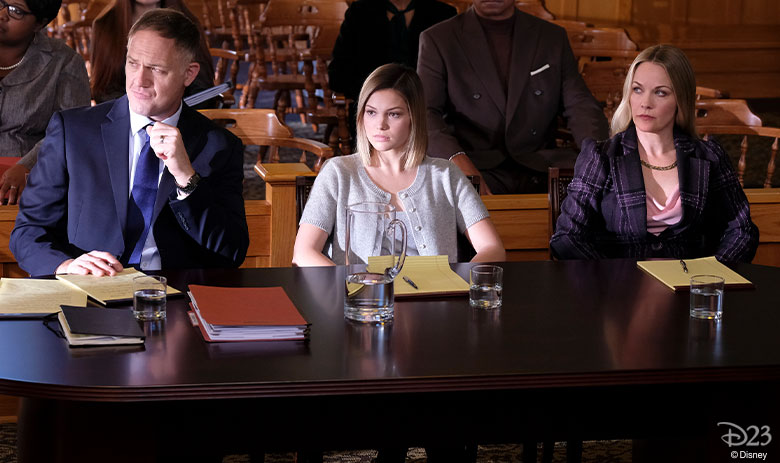 Cruel Summer—Tuesday, June 15, at 10 p.m. ET on Freeform
It's all been leading up to this moment. As Kate Wallis (Olivia Holt) and Jeannette (Chiara Aurelia) await their day in court, their worlds collide, finally forcing them to answer the question on everyone's mind. But the answer comes with a price not everyone can afford…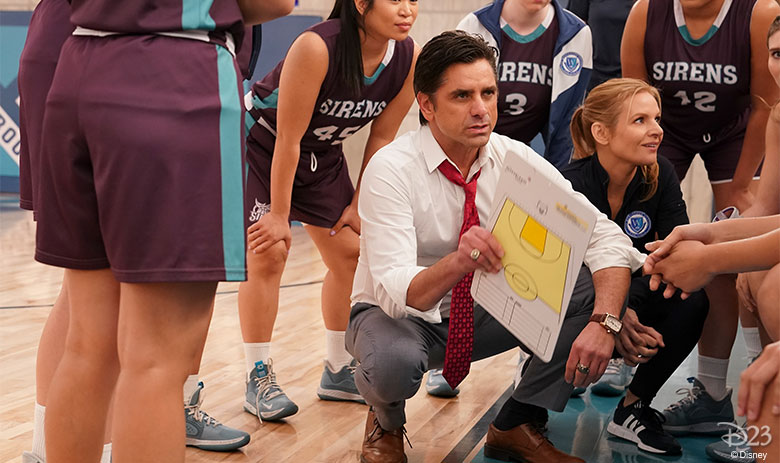 Big Shot—Friday, June 18, on Disney+
In the finale, "Marvyn's Playbook," the Westbrook Sirens' are one win away from Division Two… but they hit a snag when the Carlsbad Cobras are accused of stealing their playbook.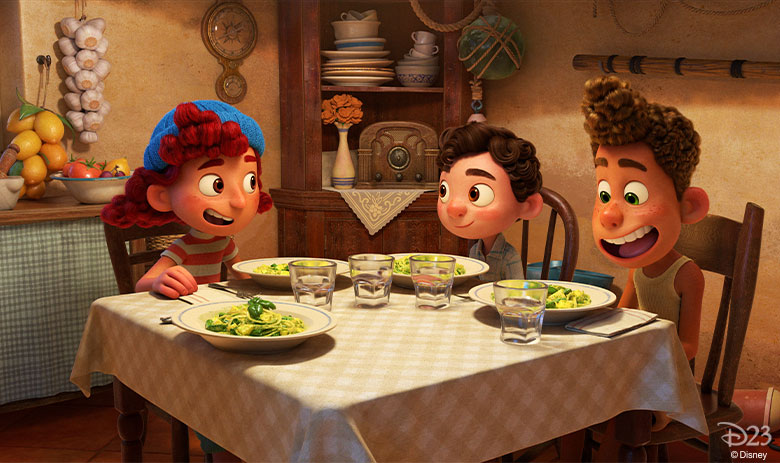 Luca—Friday, June 18, on Disney+
Set in Portorosso, a charming seaside town on the Italian Riviera, Disney and Pixar's original feature film is a coming-of-age story about a young boy, Luca Paguro (voice of Jacob Tremblay), experiencing an unforgettable summer with his new best friend, Alberto Scorfano (voice of Jack Dylan Grazer). But their fun is threatened by a deeply held secret: They're sea monsters who live just below the water's surface! Rounding out the voice cast are Sacha Baron Cohen as Uncle Ugo, Marco Barricelli as Massimo Marcovaldo, Emma Berman as Giulia Marcovaldo, Jim Gaffigan as Lorenzo Paguro, Sandy Martin as Grandma Paguro, Saverio Raimondo as Ercole Visconti, and Maya Rudolph as Daniela Paguro. The film is directed by Oscar® nominee Enrico Casarosa and is produced by Andrea Warren.