By Zach Johnson
Meet us in the fashion closet Wednesday, when the fifth and final season of The Bold Type airs on Freeform. The next day, celebrate the fifth anniversary of X-Men: Apocalypse by streaming the blockbuster on Disney+. Speaking of streaming, the complete third season of the Hulu Original Madagascar: A Little Wild will premiere Thursday. Then, on Friday, Disney's Cruella will premiere both in theaters and on Disney+ with Premier Access (for a one-time additional fee). And the season finale of the Disney+ Original The Mighty Ducks: Game Changers promises to be a real game changer—so make sure to stream it this Friday!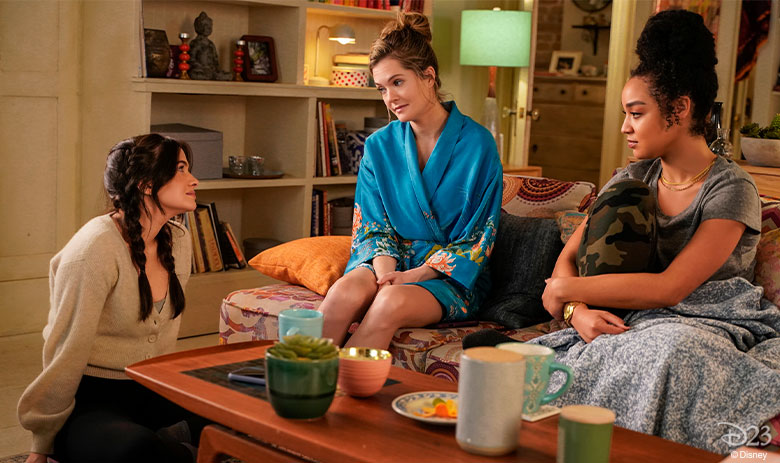 The Bold Type—Wednesday, May 26, at 10 p.m. ET on Freeform
Season four of The Bold Type left BFFs Jane Sloan (Katie Stevens), Kat Edison (Aisha Dee), and Sutton Brady (Meghann Fahy) at a personal and professional crossroads. Now, the trio is on the brink of defining who they really are and figuring out how to make their mark on the world. Their futures are bright, and their love and support for each other will never change. In the season five premiere, Jane races to finish a high-risk exposé that could have repercussions for Jacqueline Carlyle (Melora Hardin). Meanwhile, Sutton has a chance to shine at a Scarlet retreat, and Kat wants to stay true to herself while making a big decision.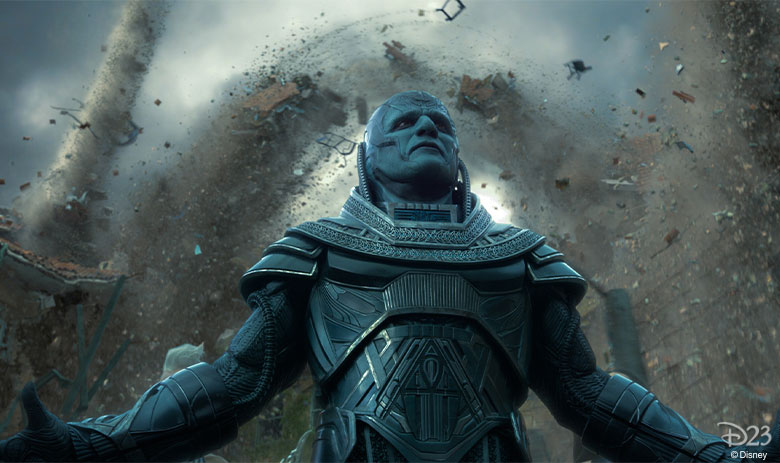 X-Men: Apocalypse—Thursday, May 27, on Disney+
Worshipped as a god since the dawn of civilization, the immortal Apocalypse (Oscar Isaac) becomes the first and most powerful Mutant. Awoken after thousands of years, he recruits Magneto (Michael Fassbender), Storm (Alexandra Shipp), Psylocke (Olivia Munn), and more Mutants to create a new world order. Against seemingly insurmountable odds, Professor X (James McAvoy) and Mystique (Jennifer Lawrence) lead a team of young X-Men—including Beast (Nicholas Hoult), Jean Grey (Sophie Turner), Cyclops (Tye Sheridan), Quicksilver (Evan Peters), Nightcrawler (Kodi Smit-McPhee), Havok (Lucas Till), and Jubilee (Lana Candor)—in an epic showdown that will determine the fate of humanity.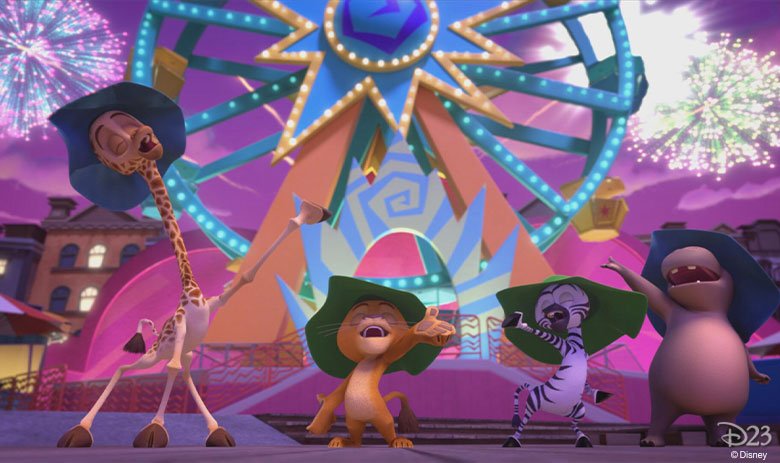 Madagascar: A Little Wild—Thursday, May 27, on Hulu
The animated musical comedy series features animal BFFs Alex (voice of Tucker Chandler), Marty (voice of Amir O'Neil), Gloria (voice of Shaylin Becton), and Melman (voice of Luke Lowe), the young residents of a rescue habitat in the Central Park Zoo. Like everyone who lands in New York City, they have big dreams and big plans. This season continues to celebrate being yourself, never giving up, and pursuing your dreams—no matter your size.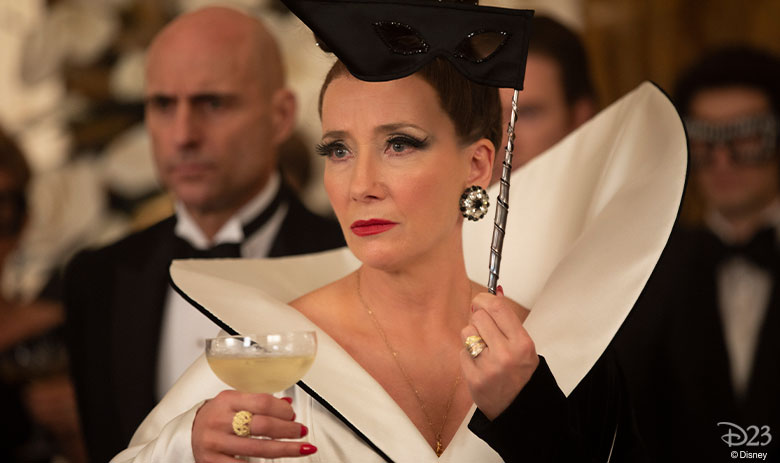 Cruella—Friday, May 28, in Theaters and on Disney+ with Premier Access
Disney's new live-action feature film follows the rebellious early days of the legendary Cruella de Vil, one of cinema's most notorious—and notoriously fashionable—villains. Set in 1970s London amidst the punk rock revolution, Cruella introduces a young grifter named Estella (Emma Stone), a clever and creative girl determined to make a name for herself with her designs. She befriends a pair of young thieves who appreciate her appetite for mischief, and together they are able to build a life for themselves on the London streets. One day, Estella's flair for fashion catches the eye of the Baroness von Hellman (Emma Thompson), a fashion legend who is devastatingly chic and terrifyingly haute. But their relationship sets in motion a course of events and revelations that will cause Estella to embrace her wicked side and become the raucous, fashionable, and revenge-bent Cruella.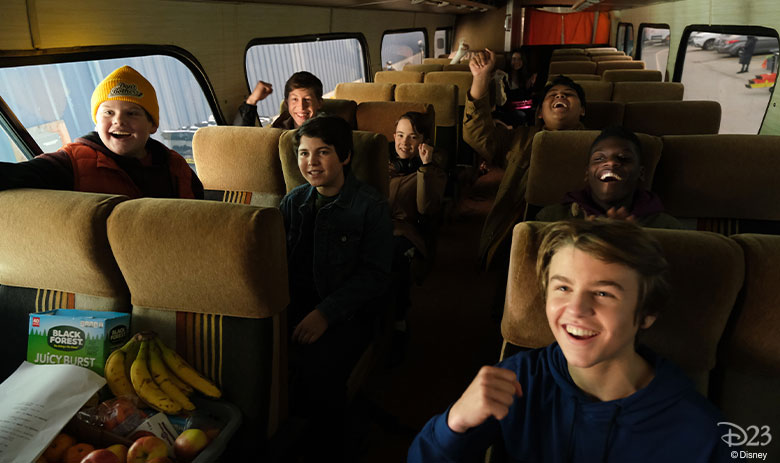 The Mighty Ducks: Game Changers—Friday, May 28, on Disney+
It's the season finale, and the Minnesota State Championship is finally here. The Don't Bothers, led by coach Gordon Bombay (Emilio Estevez), are ready to leave it all on the ice.