By Zach Johnson
Things are getting juicy this week! Join us Monday as we celebrate the 25th anniversary of James and the Giant Peach by streaming the film on Disney+. Tuesday will mark 10 years since the comedy series Happy Endings debuted on ABC, and you can stream all three seasons on Hulu. We'll also be honoring the fifth anniversary of Disney Legend Jon Favreau's cinematic masterpiece The Jungle Book by streaming it on Disney+ Thursday. Rounding out the week, Disney+ will premiere the first episode of the original series Big Shot on Friday, while Disney Channel will debut an all-new episode of Sydney to the Max.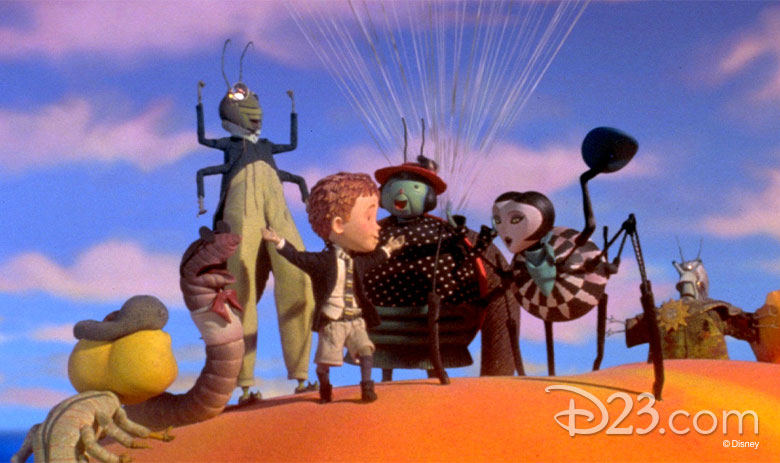 James and the Giant Peach—Monday, April 12, on Disney+
Inspired by Roald Dahl's beloved children's book, the film—which combines live-action and stop-motion animation—tells the magical story of a young boy named James (Paul Terry). After rescuing a spider from his cruel aunts (Joanna Lumley and Miriam Margolyes), James meets a mysterious man who gives him a bag of magical "crocodile tongues." He accidentally spills them in the garden, and out sprouts an enormous peach. Inside James finds some human-sized bugs—Mr. Grasshopper (voice of Simon Callow), Mr. Centipede (voice of Richard Dreyfuss), Mrs. Ladybug (voice of Jane Leeves), Glowworm (voice of Margolyes), and Earthworm (voice of David Thewlis)—who help him escape his bleak home life and confront his sorrowful past during their magical journey to New York City.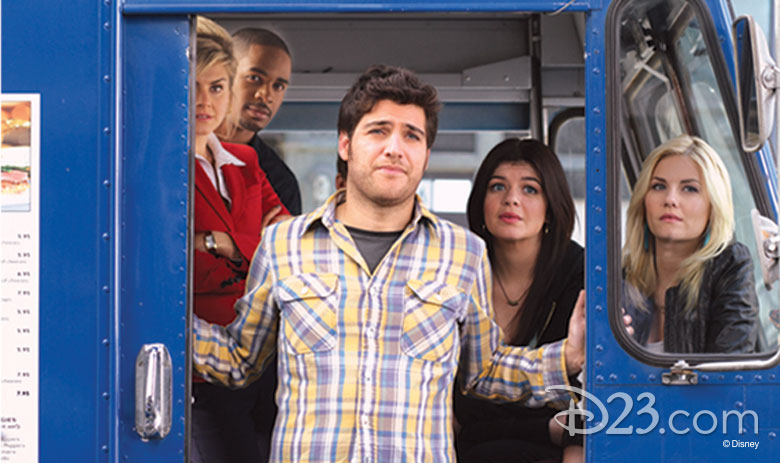 Happy Endings (Seasons 1–3)—Tuesday, April 13, on Hulu
From creator David Caspe, the Chicago-set series, follows the lives of six 30-something friends navigating adulthood. Their dynamics can be complicated—Alex (Elisha Cuthbert) left Dave (Zachary Knighton) at the altar, after all—but no matter how many curveballs life throws their way, they always have each other. Rounding out the ensemble cast are Eliza Coupe as Jane, Adam Pally as Max, Damon Wayans Jr. as Brad, and Casey Wilson as Penny.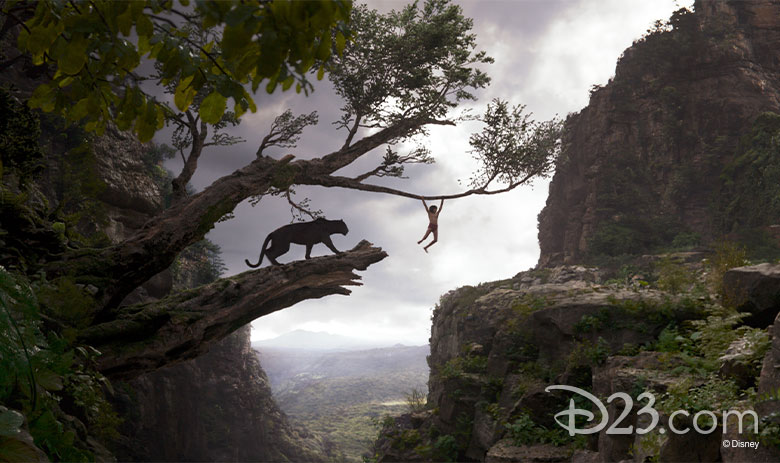 The Jungle Book—Thursday, April 15, on Disney+
After being threatened by the fearsome tiger Shere Khan (voice of Idris Elba), young man-cub Mowgli (Neel Sethi) no longer feels welcome in the jungle. Urged to leave the only home he's ever known and the family of wolves who've raised him, Mowgli embarks on a journey of self-discovery, guided by the stern panther Bagheera (voice of Ben Kingsley) and the free-spirited bear Baloo (voice of Bill Murray). Along the way, Mowgli finds himself entwined with dangerous jungle creatures, including the hypnotic python Kaa (voice of Scarlett Johansson) and the smooth-talking ape King Louie (voice of Christopher Walken).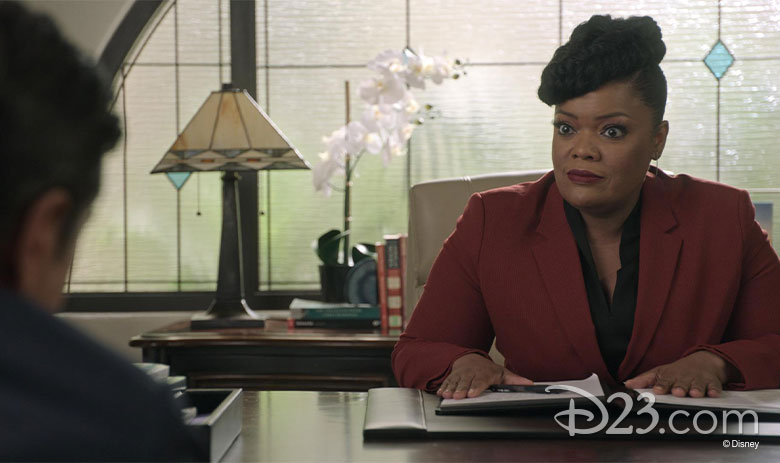 Big Shot—Friday, April 16, on Disney+
After getting ousted from the NCAA, men's basketball coach Marvyn Korn (John Stamos) gets a shot at redemption with a coaching position at an elite private high school. He soon learns that the teenage players require empathy and vulnerability—foreign concepts to him. By learning how to connect with his players, he beings to evolve into the person he's always hoped to be. In turn, the girls learn to take themselves more seriously, finding their footing both on and off the court. From creators David E. Kelley and Dean Lorey, Big Shot stars Jessalyn Gilsig as Holly Barrett, Richard Robichaux as George Pappas, Sophia Mitri Schloss as Emma Korn, Nell Verlaque as Louise Gruzinsky, Tiana Le as Destiny Winters, Monique Green as Olive Cooper, Tisha Custodio as Carolyn "Mouse" Smith, Cricket Wampler as Samantha "Giggles" Finkman, and Yvette Nicole Brown as Sherilyn Thomas.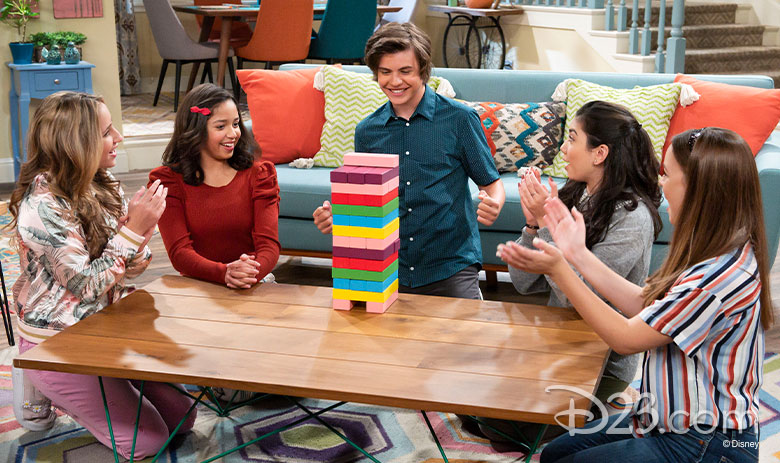 Sydney to the Max—Friday, April 16, at 8:24 p.m. ET on Disney Channel
Where does the time go? In the brand-new episode "Boy Story," Sydney Reynolds (Ruth Righi) has difficulty balancing schoolwork; her friends; and her crush, Harry (Connor Falk).