By Zach Johnson
Ain't no way we're missing Genius: Aretha, which will continue over three nights on National Geographic starting Monday. Disney Channel will air a new episode of Just Roll with It, the series that blends improvisational comedy with a scripted family sitcom, on Friday. That same day, Disney+ will drop new episodes of Inside Pixar: Foundations, as well as the first episode of the original series The Mighty Ducks: Game Changers. As if that weren't enough, Hulu will debut the complete second season of Solar Opposites on Friday.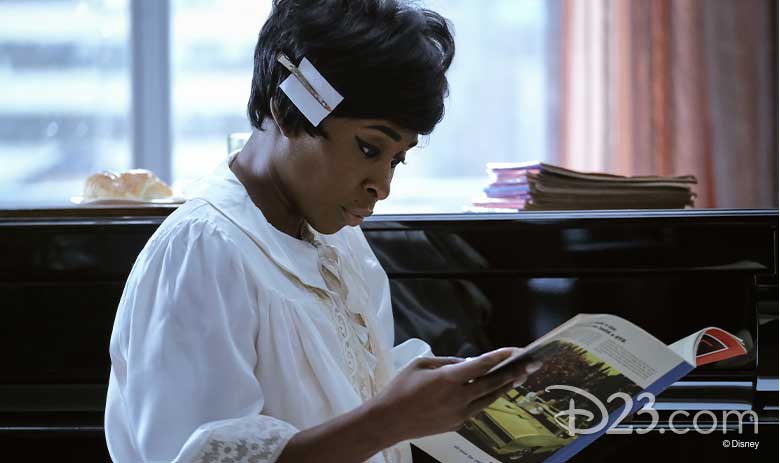 Genius: Aretha—Monday, March 22; Tuesday, March 23; and Wednesday, March 24, at 9 p.m. ET on National Geographic
The anthology series continues with five new episodes, starting Monday at 9 p.m. ET with "Do Right Woman." Aretha Franklin (Cynthia Erivo) juggles her music career and her commitment to the civil rights movement in 1967 and 1968. Meanwhile, young Aretha—aka "Little Re" (Shaian Jordan)—leaves behind her newborn child to return to the gospel music circuit in 1955. Then, in "Unforgettable," Aretha appears on the cover of TIME magazine in 1968, but she's devastated when the article focuses on the scandalous details of her personal life. Back in 1941, before Little Re is born, her parents struggle to establish themselves in Memphis. The story resumes Tuesday at 9 p.m. ET with "Young, Gifted, and Black," in which Aretha records her protest album of the same title in 1970. Despite Jerry Wexler's (David Cross) uncertainty, it's a soaring success. Meanwhile, in 1951, Barbara Franklin (Antonique Smith) makes a decision that has a devastating effect on Little Re. Then, in "Amazing Grace," Aretha records her best-selling live gospel album of the same title in 1972 at New Temple Missionary Baptist Church, ignoring her sibling's pleas to record it at New Bethel with their dad, C.L. Franklin (Courtney B. Vance). Meanwhile, Little Re discovers she's pregnant with her second child, forcing her to leave school. During this time, she records her first album at New Bethel in 1956. Genius: Aretha picks up Wednesday at 9 p.m. ET with "Chain of Fools." The inimitable soul singer enters the age of disco, and Aretha will do anything to remain relevant…. including stealing an opportunity from her sister Carolyn (Rebecca Naomi Jones). Although she receives a Grammy® nomination, she ultimately loses the award. But at the ceremony, she meets with Arista founder Clive Davis. Meanwhile, Jerry leaves Atlantic Records and parts ways with Aretha. Genius: Aretha concludes at 10 p.m. ET with "No One Sleeps." Despite significant losses, including a second divorce and the death of her father in 1984, Aretha pushes herself artistically and triumphs. With Clive's help, Aretha begins a successful career at Arista—and in an unforgettable Grammy performance in 1998, she solidifies her reign as the Queen of Soul.
Just Roll with It—Friday, March 26, at 8:47 p.m. ET on Disney Channel
In the hilarious and all-new episode, titled "Warlock World: War of the Warlocks," the Bennett-Blatt family decides to visit a local comic convention. While they're there, Owen (Ramon Reed), Byron (Tobie Windham), and Rachel (Suzi Barrett) test out a new VR game.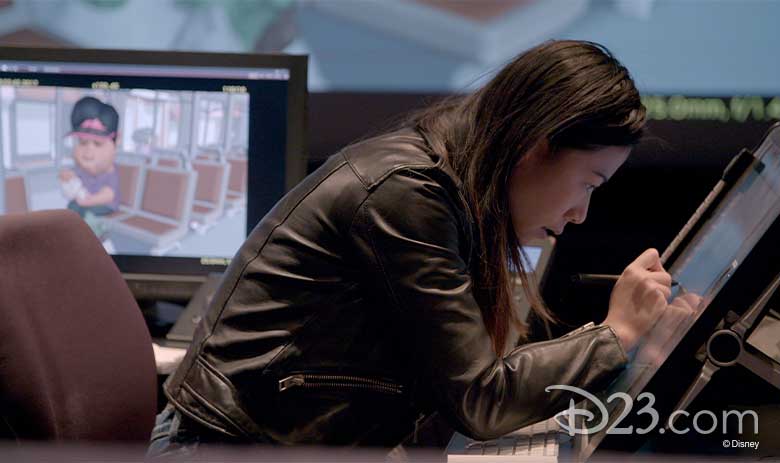 Inside Pixar: Foundations—Friday, March 26, on Disney+
The insightful documentary series continues to chronicle personal and cinematic stories, offering an inside look into the artistry, culture, and people of Pixar Animation Studios. The third batch includes five brand-new episodes—"Recipe for a Movie," "Creating Characters," "Through the Lens," "Animation and Acting," and "Color, Light, and Emotion"—and celebrates character artists, character designers, layout artists, lighting directors, and more.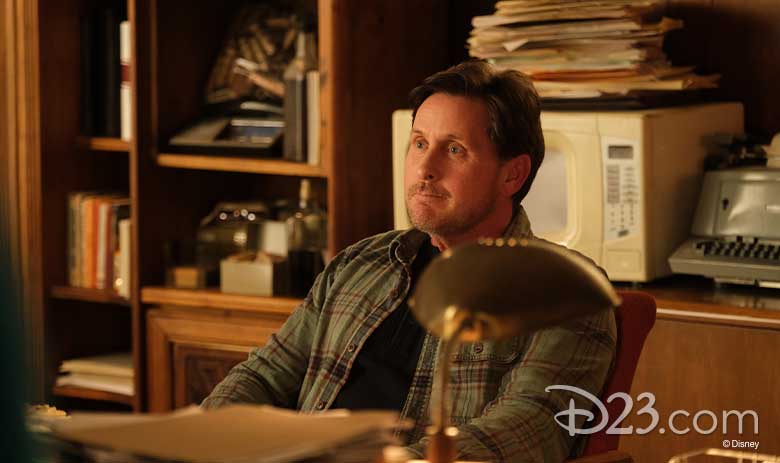 The Mighty Ducks: Game Changers—Friday, March 26, on Disney+
In present day Minnesota, the Mighty Ducks have evolved from scrappy underdogs to an ultra-competitive youth hockey powerhouse. In the series premiere, titled "Game On," 12-year-old Evan Morrow (Brady Noon) is unceremoniously cut from the team. Undeterred, Brady and his mom, Alex (Lauren Graham), set out to start a team of their very own. With a new group of misfit kids and an old rundown rink managed by a familiar face—Gordon Bombay (Emilio Estevez)—the kids begin a journey to challenge the cutthroat culture of youth sports and rediscover the joy of playing for nothing more than the love of the game.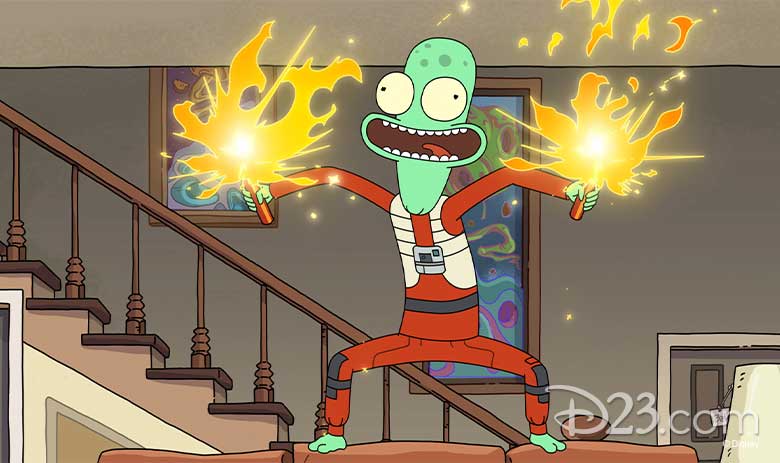 Solar Opposites (Season 2)—Friday, March 26, on Hulu
The adult animated series follows a team of four aliens who escape their home world only to crash land into a move-in ready home in suburban America. They are evenly split on whether Earth is awful or awesome. Korvo and Yumyulack only see its faults, while Terry and Jesse love everything. Their mission: protect the Pupa, a living supercomputer that will one day evolve into its true form, consume them and terraform the Earth. The eight-episode second season is funnier—and more opposite—than ever before.