By Andie Hagemann
This week everything is coming up roses because an all-new season of The Bachelor premieres Monday night on ABC, followed by the Season 2 premiere of How I Met Your Father, launching Tuesday on Hulu. On Wednesday, go behind the scenes with Willow: Behind the Magic on Disney+, then find out what's new at Cal U with a new episode of grown-ish airing that same night on Freeform. Last but not least, celebrate a major milestone for Jimmy Kimmel Live! by watching a primetime anniversary special on Thursday.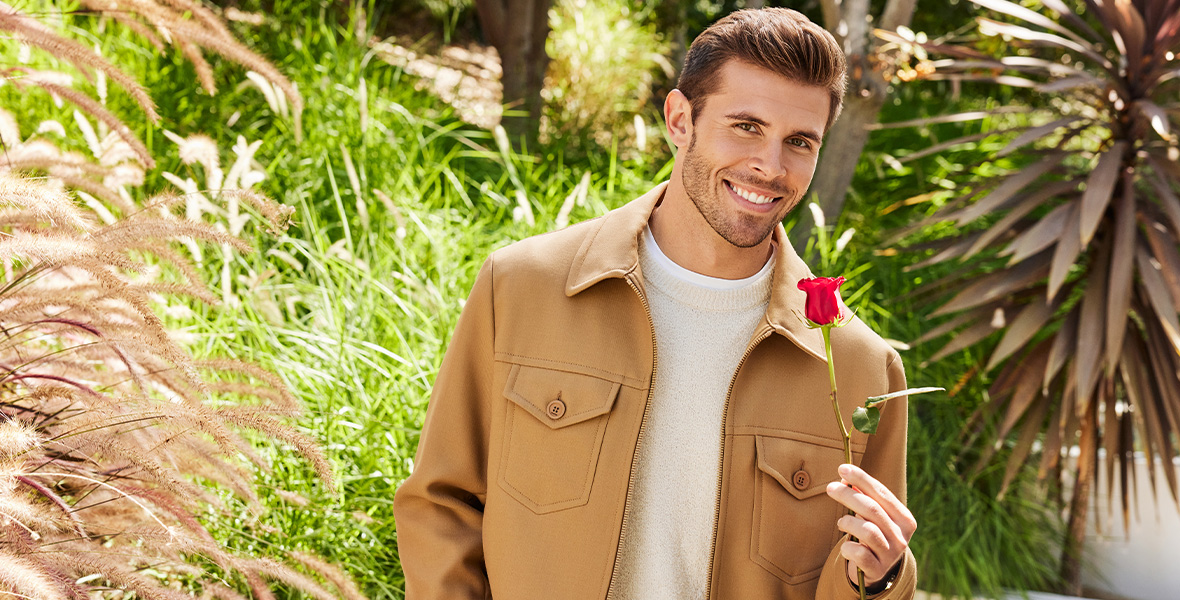 The Bachelor—Monday, January 23, at 8 p.m. ET/PT on ABC
Can we steal you for a sec… because Season 27 of the hit series premieres this week! Zach Shallcross, a 26-year-old tech executive, is looking for the one after his emotional exit from Season 19 of The Bachelorette. In the two-hour season premiere, 30 women will arrive at the Bachelor Mansion with the hope of securing a rose and eventually capturing Shallcross' heart. Who will be awarded the First Impression Rose? Will it be the most dramatic season yet? Tune in to find out! Episodes are available on Hulu and on demand the day following their premieres.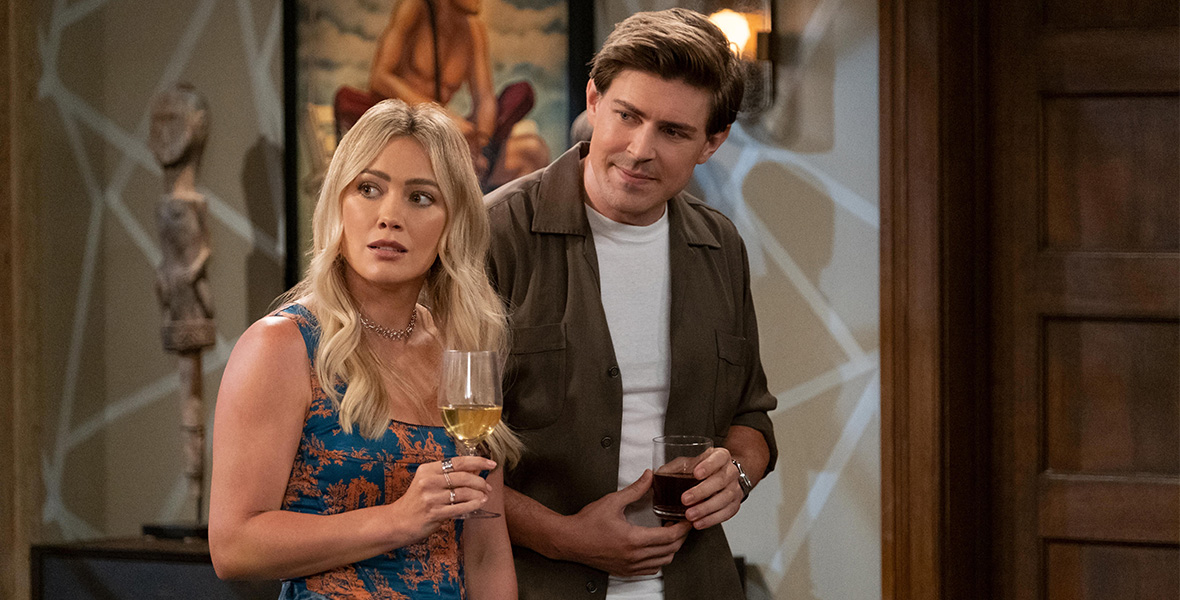 How I Met Your Father—Tuesday, January 24, on Hulu
Sophie (Hilary Duff) and her close-knit group of friends are back and still looking for love. Season 2 picks up at Sophie's gallery show, where she is surprised by Ian (Daniel Augustin), who is back from his latest expedition. Meanwhile, Sid (Suraj Sharma) and Hannah (Ashley Reyes) plan an impromptu wedding reception at Pemberton's. And Jesse (Christopher Lowell) enlists sisterly advice from Ellen (Tien Tran) regarding his relationship with Meredith (Leighton Meester).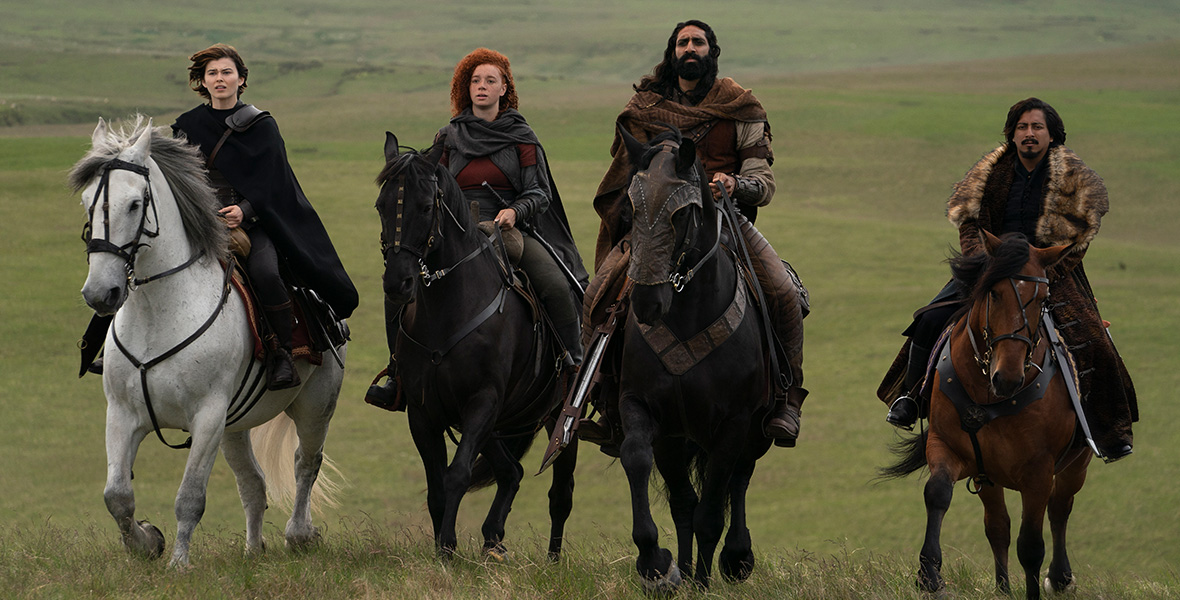 Willow: Behind the Magic—Wednesday, January 25, on Disney+
The original documentary special takes viewers behind the scenes for an in-depth look at the making of hit action-adventure series Willow. Discover how the cast and creatives brought the magic the screen with the return of the beloved unlikely hero Willow Ufgood (Warwick Davis). The series, now streaming on Disney+,also stars Ellie Bamber, Ruby Cruz, Erin Kellyman, Tony Revolori, Amar Chadha-Patel, Dempsey Bryk, and Joanne Whalley.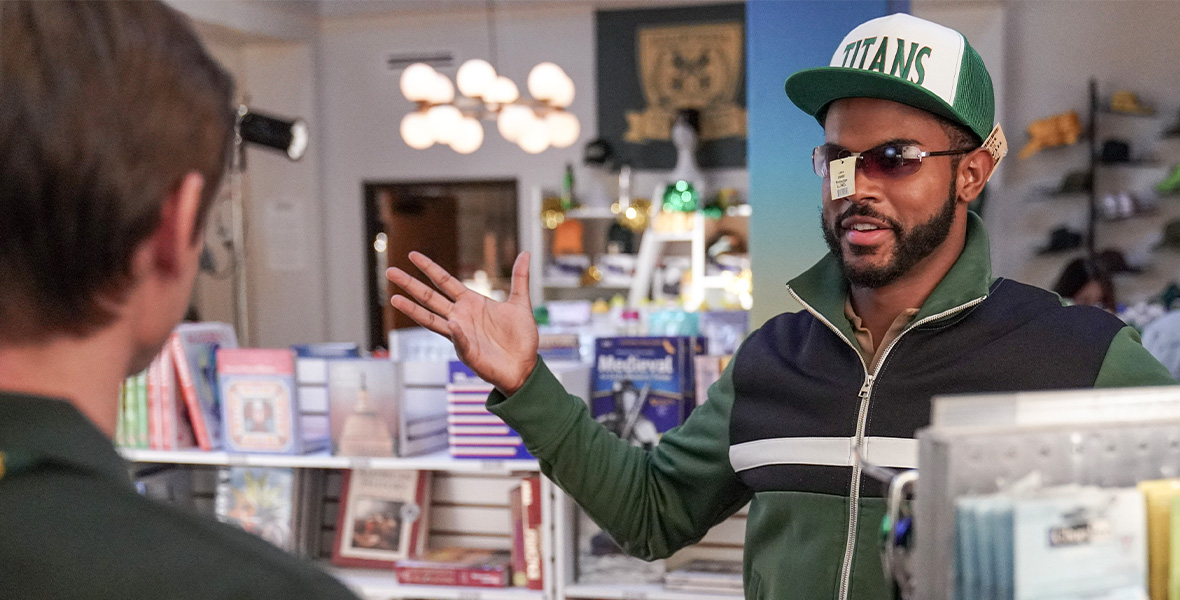 grown-ish—Wednesday, January 25, at 10:30 p.m. ET/PT on Freeform
Junior (Marcus Scribner) realizes he's not earning enough money, so he focuses all his efforts on a new stock market side hustle. Meanwhile, students accuse Aaron (Trevor Jackson) of being a sellout, and Lauryn (Amelie Zilber) stops singing to focus on a more "realistic" career.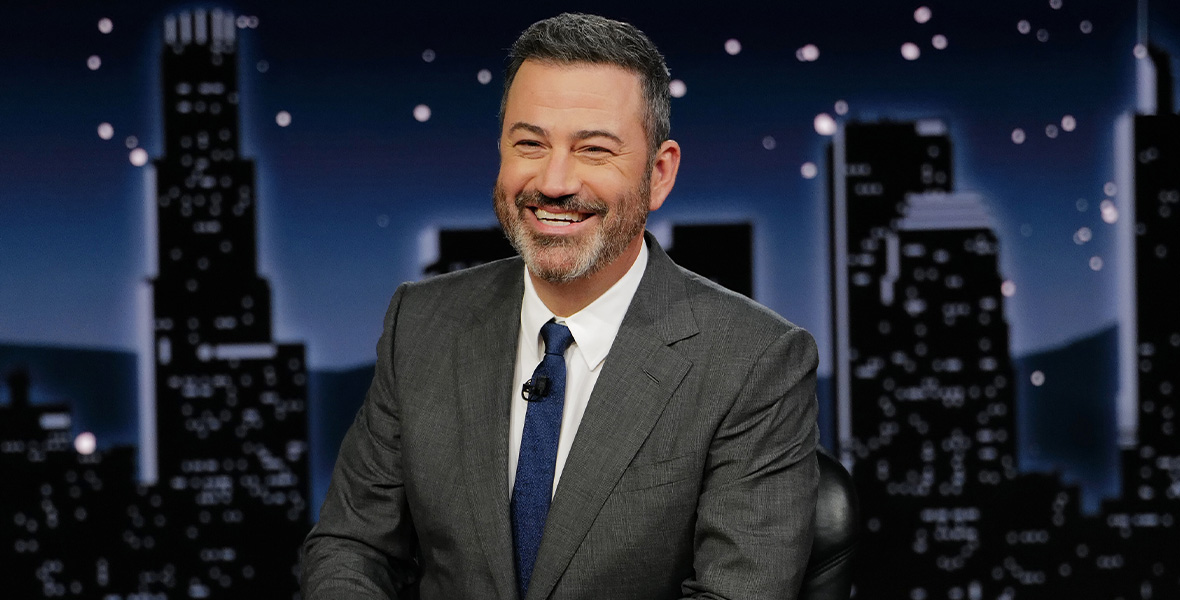 Jimmy Kimmel Live! 20th Anniversary Special—Thursday, January 26, at 10 p.m. ET/PT on ABC
The award-winning late-night show will celebrate two decades on air with a special episode. Jimmy Kimmel Live! premiered on January 26, 2003, with George Clooney, Snoop Dogg, and Coldplay as the first guests to grace the stage. To commemorate the milestone, Clooney, Snoop Dogg, and Chris Martin of Coldplay will return as guests for the special. The episode—intended only for mature audiences—will re-air during the show's regular 11:35 p.m. ET/PT timeslot later that night.