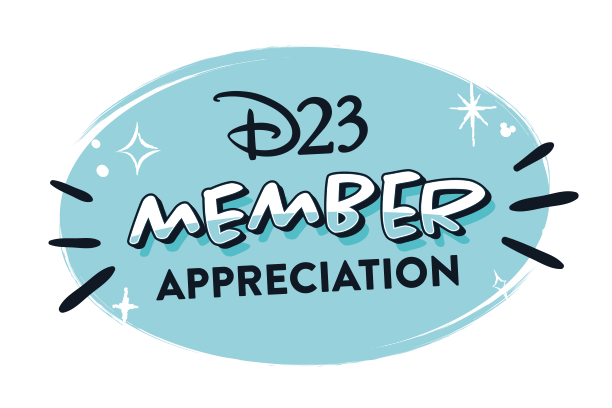 Once again, it's time for the ultimate fan club celebration: Happy anniversary, D23 Members! You all bring the magic and joy of Disney, Pixar, Star Wars, and Marvel to life—and D23 would not be what it is without you.
To recognize what you mean to us, we'd like to celebrate 14 FANtastic years of The Official Disney Fan Club and the community you helped us create. Don't miss out on any of the magic!
For a limited time, get discounts on D23 exclusive merch:
For even more discounted D23 merchandise and items, visit our shop page.
While you may be the Ultimate Disney fans, we are the Ultimate D23 Member fans! As part of our celebration, we've worked with some partners to offer you exclusive and limited-time offers; be sure to check back every week this month to find out what new deals are available just for you!
Not a D23 Member? There's no better time to join!
Sign up or renew your D23 Gold Membership to take home the Mickey Mouse "Leader of the Club" Milestone Statue and get access to another full year of magic!