By Nicole Nalty
Collecting merchandise, visiting the theme parks, movie marathons… there are so many ways to show your love for Disney! Personally, we like to wear our love on our sleeves with some awesome Disney style. And what better place to expand your Disney wardrobe than UNIQLO? We've picked out ten of our favorite styles from their Disney collection—click the image to order online, or enter here for a chance to win a hand-picked UNIQLO wardrobe just for you!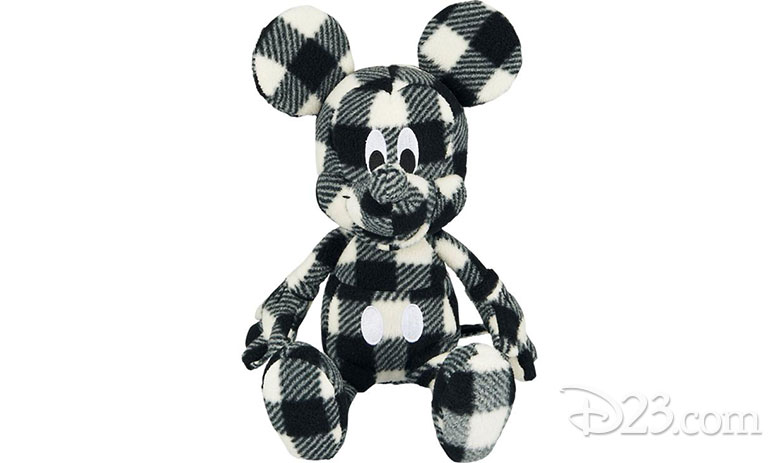 How cute is this Mickey Mouse plush? There are a variety of colors and patterns to choose from, but we're particularly fond of this black and white plaid. Doesn't it remind you of Steamboat Willie?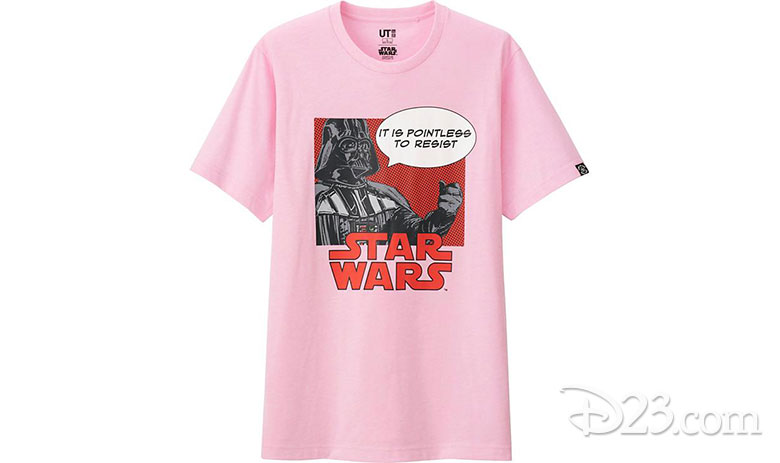 We agree, Darth Vader. It's absolutely pointless to resist buying this Star Wars tee.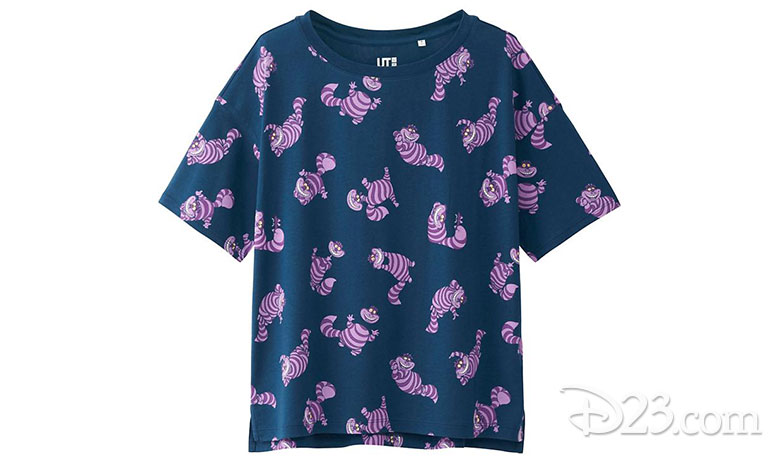 Curiouser and curiouser… Keep friends guessing with this quirky Cheshire Cat tee.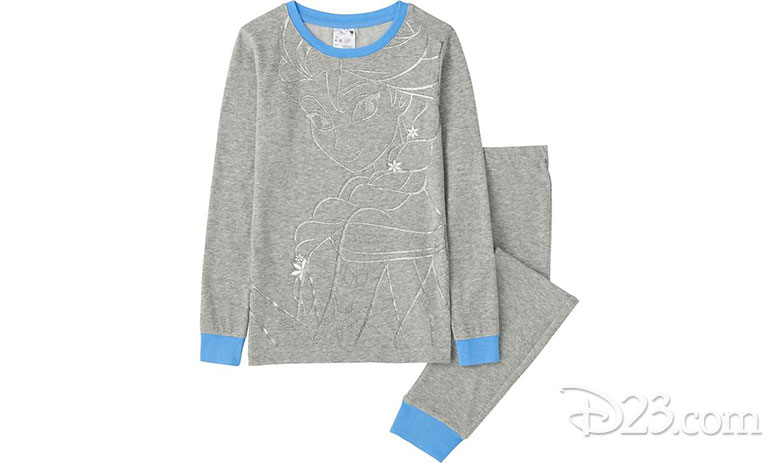 Cozy up for a cool sleepover in these Elsa-inspired pajamas.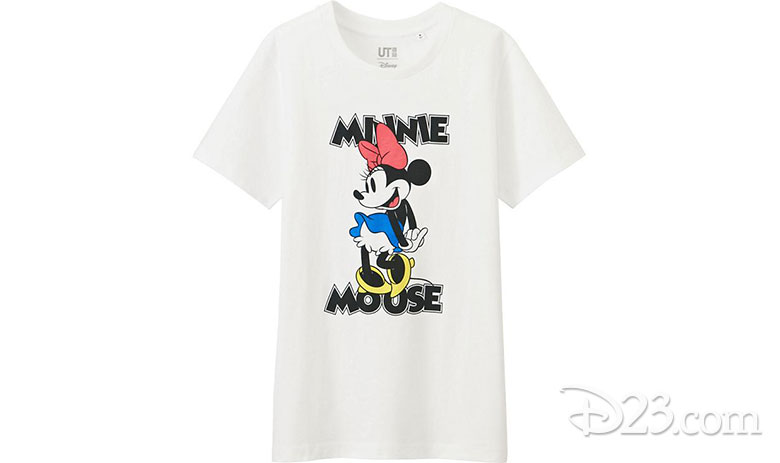 Yoo Hoo! Minnie Mouse looks super sweet on this simple tee.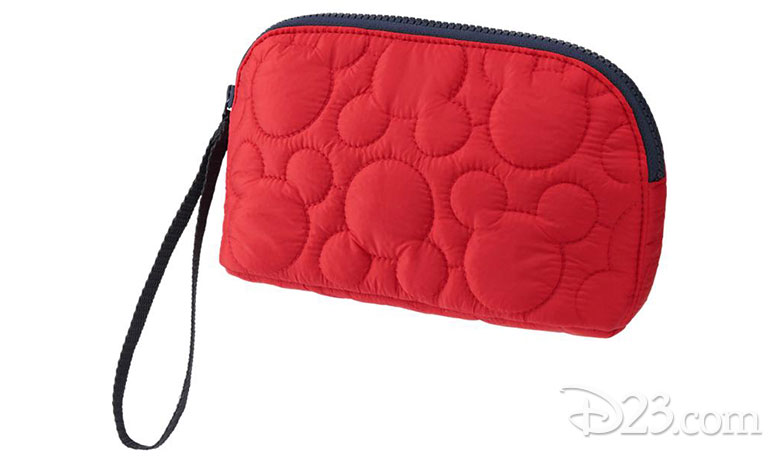 Store your park tickets, sunglasses, and wallet in this practically perfect Mickey Mouse pouch.
OoooOOoOOoH! This Toy Story tee is definitely one of the chosen ones.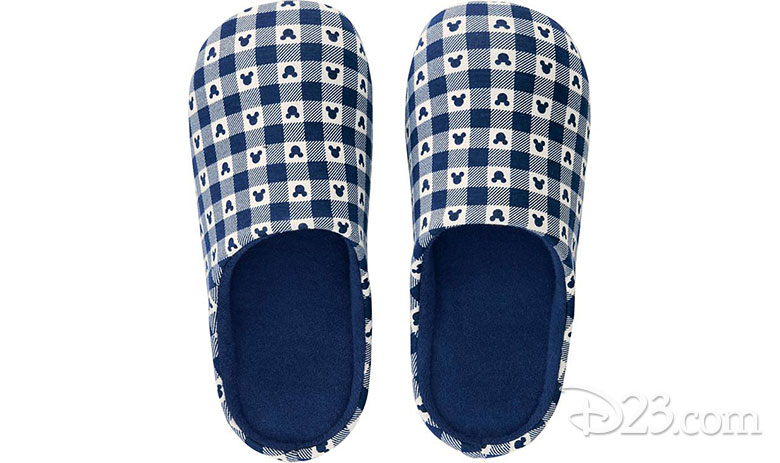 Snuggly slippers in a classic pattern feature a mice nod to our friend Mickey.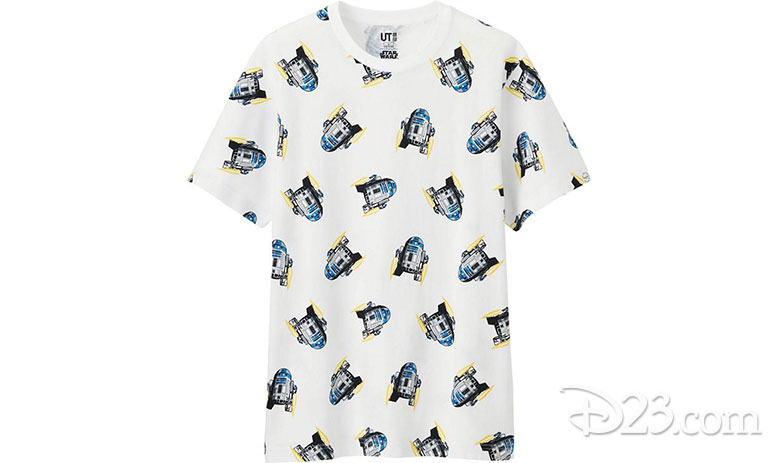 This is the droid (and tee!) you're looking for…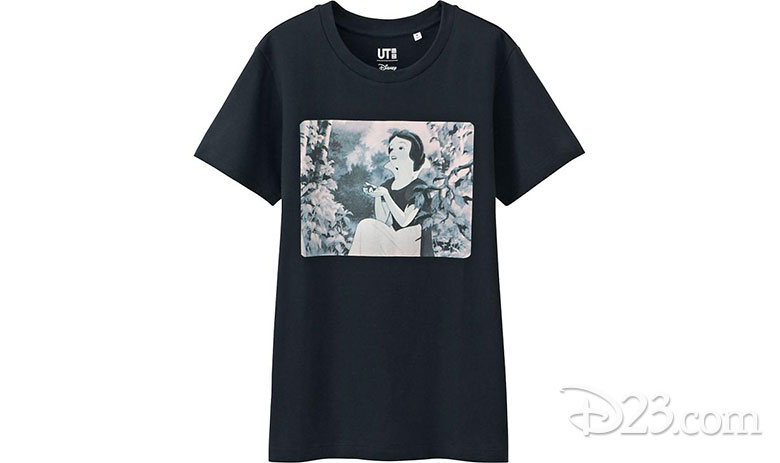 It would be easy to whistle while you work in this Snow White tee!